Mr Stefan Brown presents you a new party brand – Hot Chocolate! You will have the opportunity to enjoy the party with our host Choco, in the upcoming cold days with a little Hot Chocolate, juicy RnB and Hip Hop sound that will be served by our residents - DJ Moooka, DADA Selectah and DJ Lock D, the best staff in the city and soured "family" atmosphere, all on the well-known 9th floor.
Given that the entire week will be a birthday-type, this Monday we have a special guest, and her name is Sophia Morel. Let's celebrate 15 years of existence together!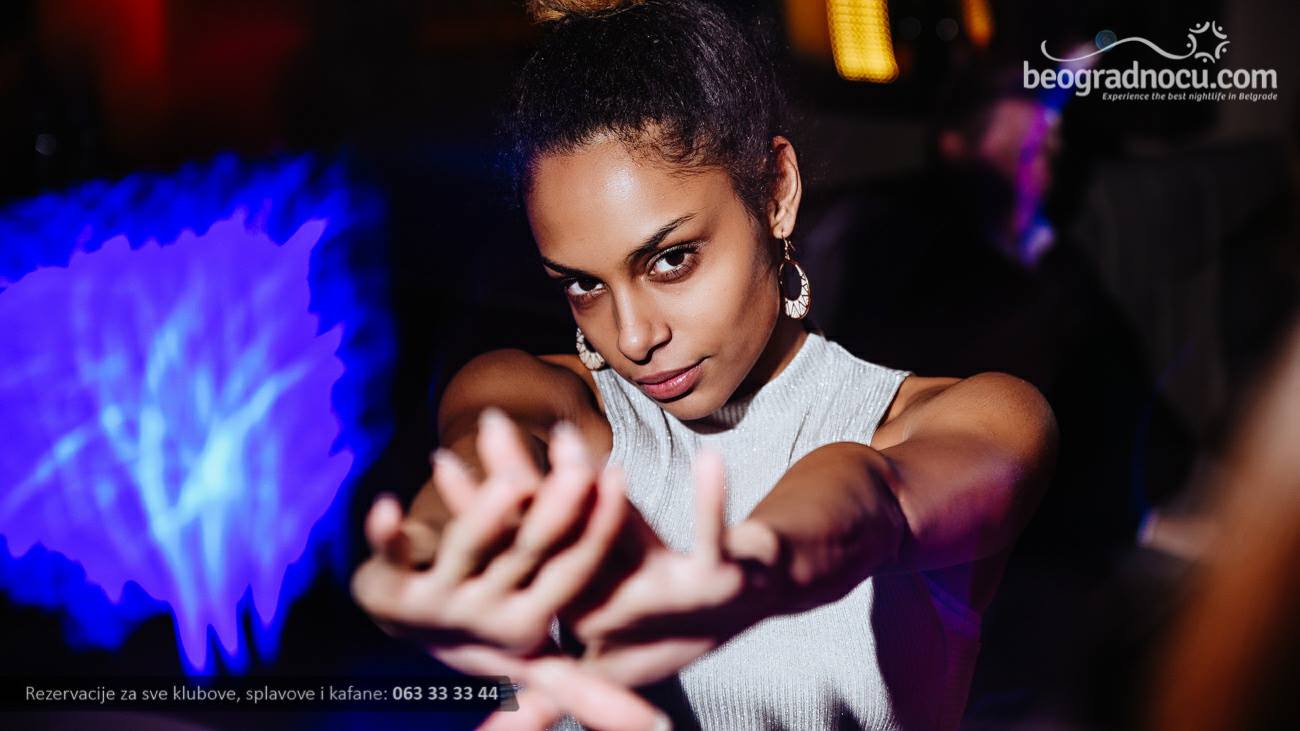 Do not waste a moment and get your friends and yourself great fun! You can make your reservations trough our Customer Call Center 063 33 33 44 or 063 34 34 33 or Online. Reservations are mandatory and free of charge! Follow us and stay updated about all the important information related to the night life in Belgrade.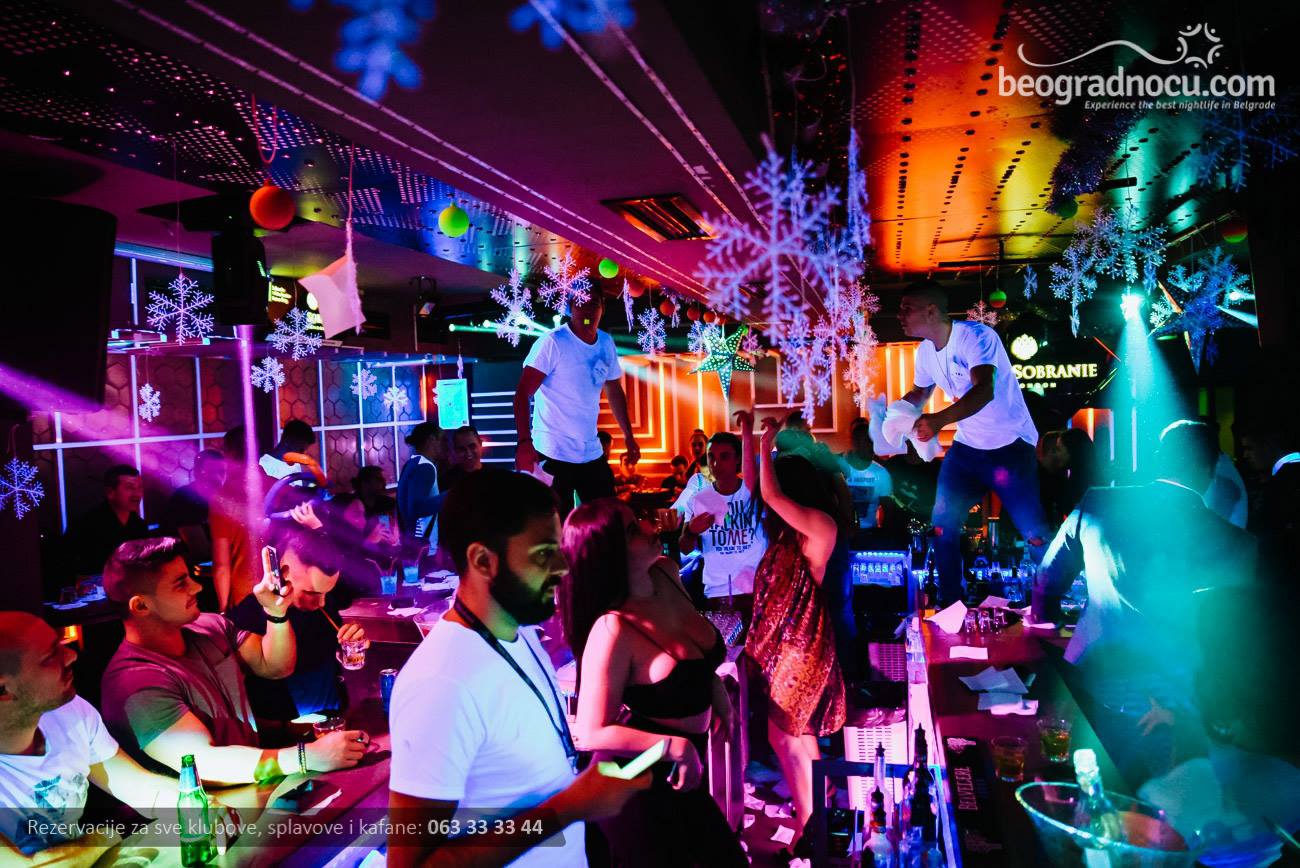 beogradnocu.com