Tuesday is the perfect day to party, especially if you choose river club Blaywatch. Popular singer Đani will perform tonight and You can expect an unforgettable time and party until dawn. Book your place and see you on the river club Blaywatch!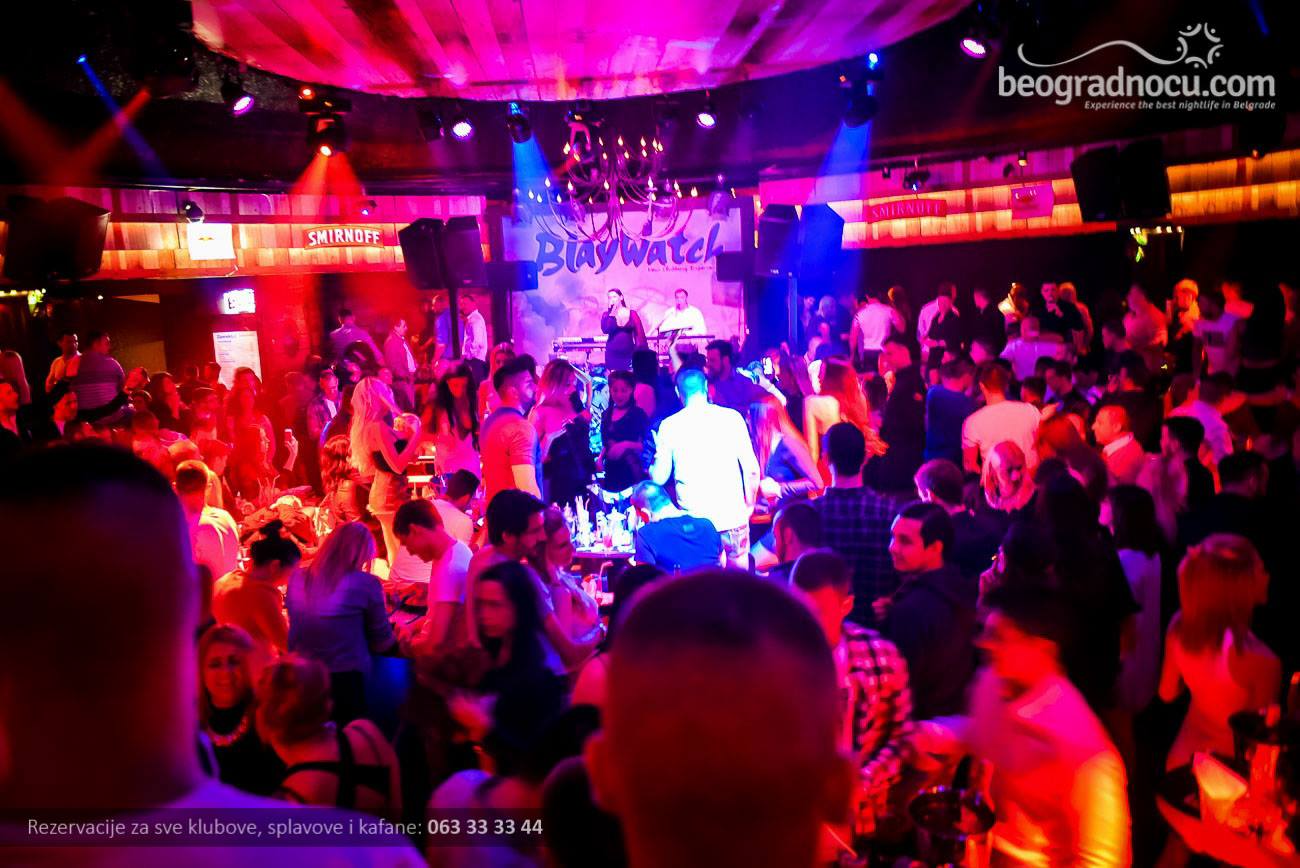 Photographed at river club Blaywatch
Do not waste a moment and get your friends and yourself great fun! You can make your reservations trough our Customer Call Center 063 33 33 44 or 063 34 34 33 or Online. Reservations are mandatory and free of charge! Follow us and stay updated about all the important information related to the night life in Belgrade.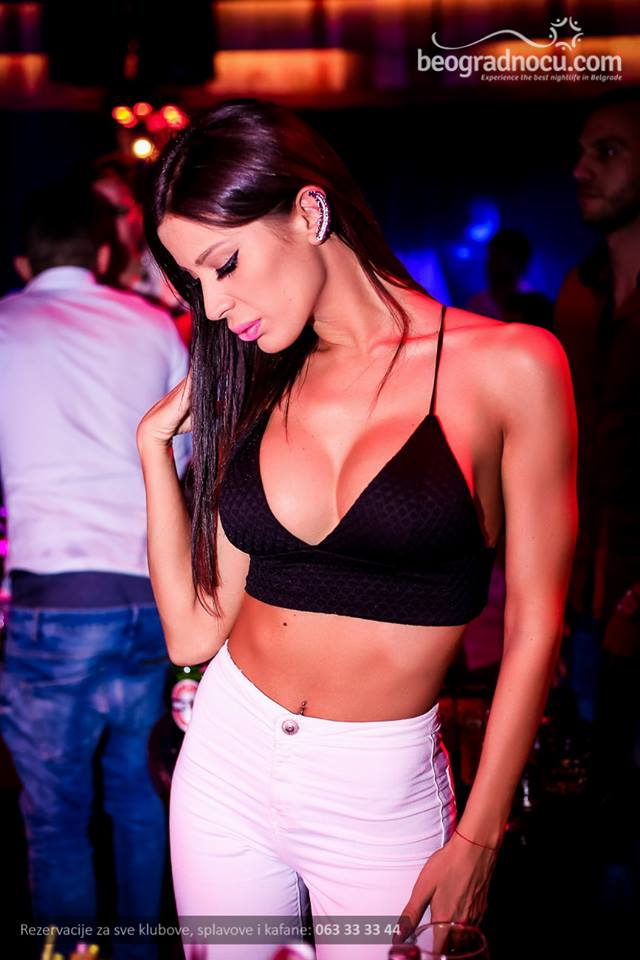 Photographed at river club Blaywatch