This Friday we present you THE DJ OF THE STARS DJ TEDDY-O. The Dj of the stars on the deck tonight. Do not miss the best RnB night in Belgrade, c ya!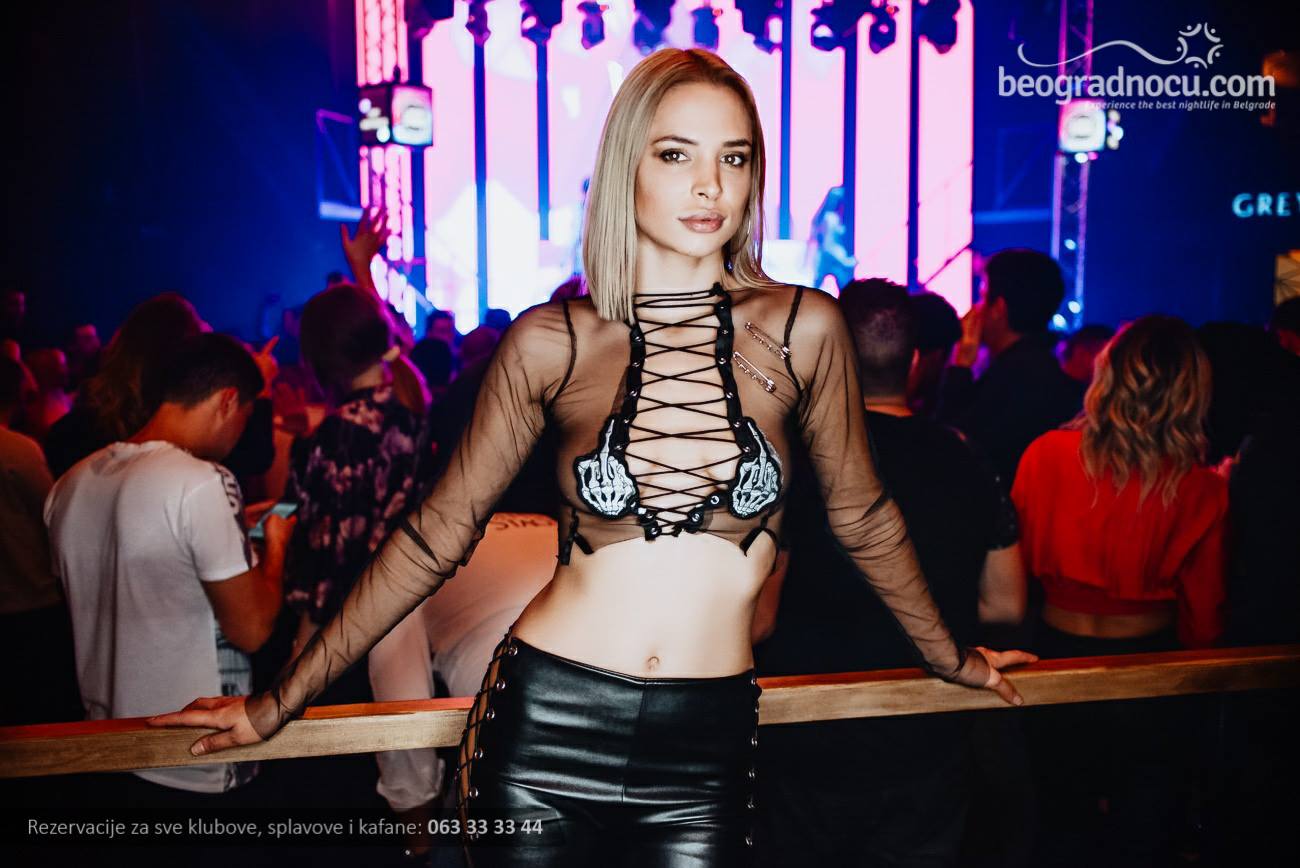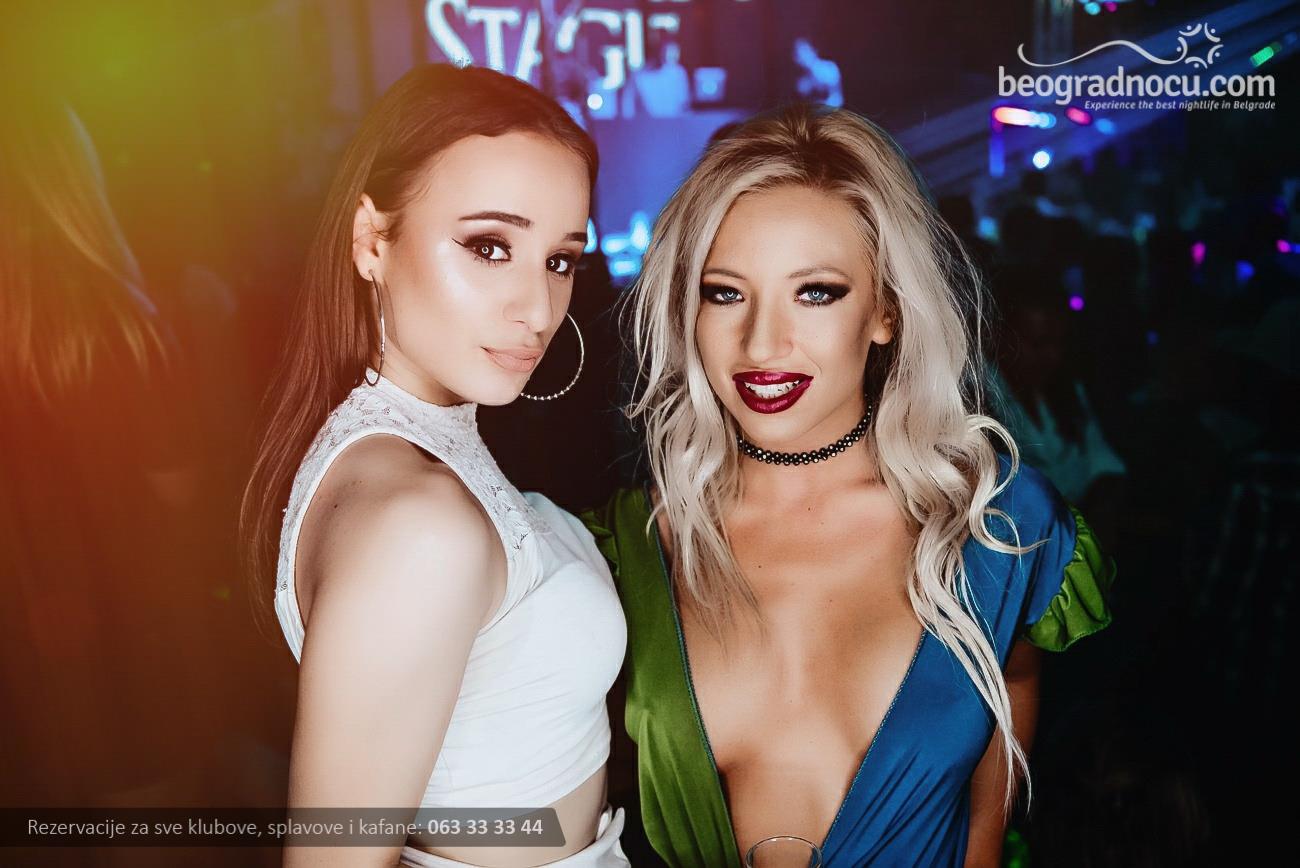 Do not waste a moment and get your friends and yourself great fun! You can make your reservations trough our Customer Call Center 063 33 33 44 or 063 34 34 33 or
Online
. Reservations are mandatory and free of charge! Follow us and stay updated about all the important information related to the night life in Belgrade.