Miller Genuine Draft & Freestyler Winter Stage presents Kings Of Tomorrow // Dj Sandy Rivera // upcoming Saturday 16th of December.
As one of the most highly regarded producers of his – or any other – generation, Sandy Rivera's place in house music history is already assured. Recording under both his own name and his legendary Kings of Tomorrow moniker, Rivera's unparalleled creativity and gift for forging timeless house records have placed him in a league of his own, and without him the house landscape would boast a far less richly coloured vista.
For many, Rivera will be best known for the seminal 'Finally', Kings of Tomorrow's magnum opus and a record that stands as one o...f the finest vocal house record ever made. Released on Defected Records – a label with which Rivera has enjoyed a staggeringly fruitful relationship over the years – 'Finally' still resonated more than a decade later.
Elements from soul, funk, disco, techno, pop and everything in between are commonplace in his records, Rivera drawing on the myriad influences Puerto Rican heritage and New York upbringing to craft records that are at once familiar and utterly unique.
If you like this kind of music there is no doubt that you will enjoy in this special night. Experience the best House night in town with Dj Sandy Rivera at Freestyler Winter Stage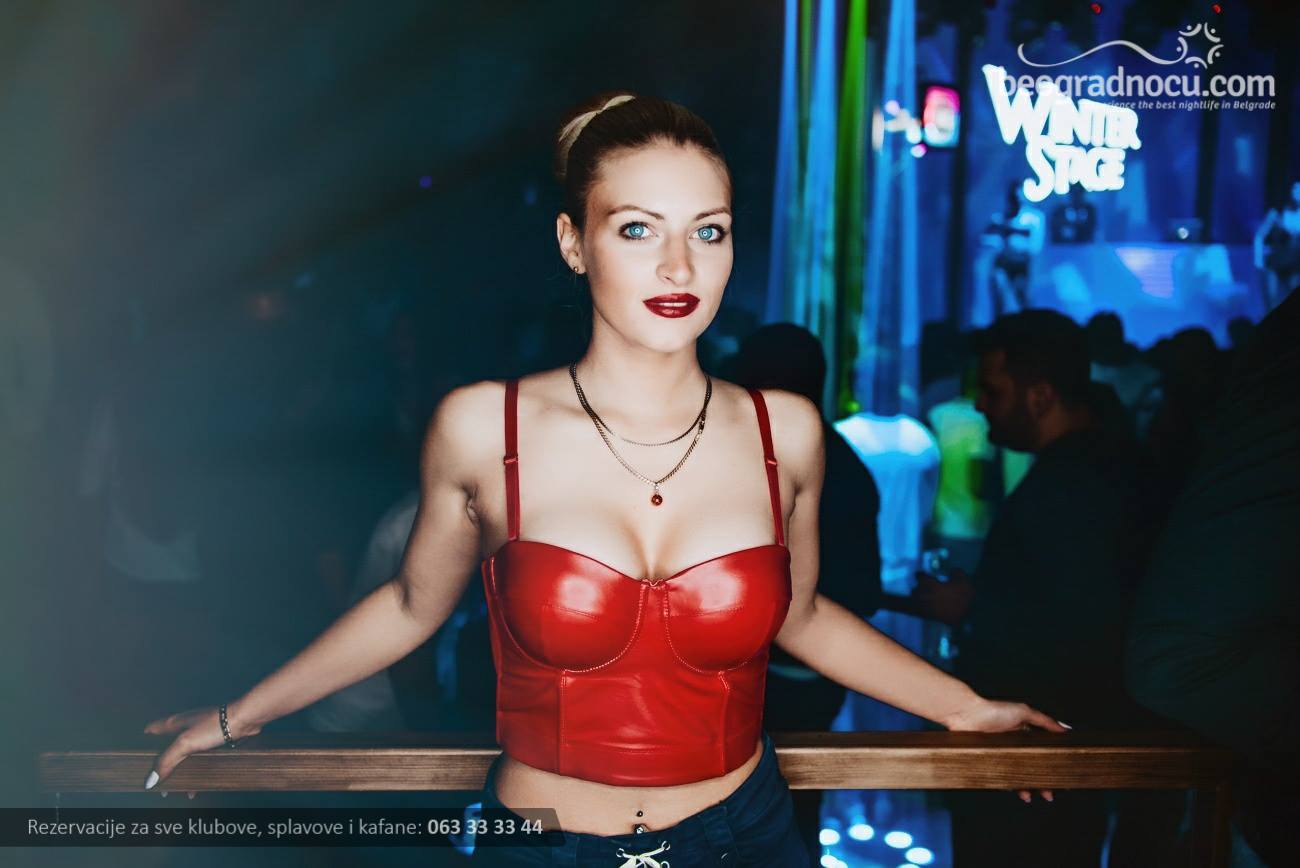 Do not waste a moment and get your friends and yourself great fun! You can make your reservations trough our Customer Call Center 063 33 33 44 or 063 34 34 33 or Online. Reservations are mandatory and free of charge! Follow us and stay updated about all the important information related to the night life in Belgrade.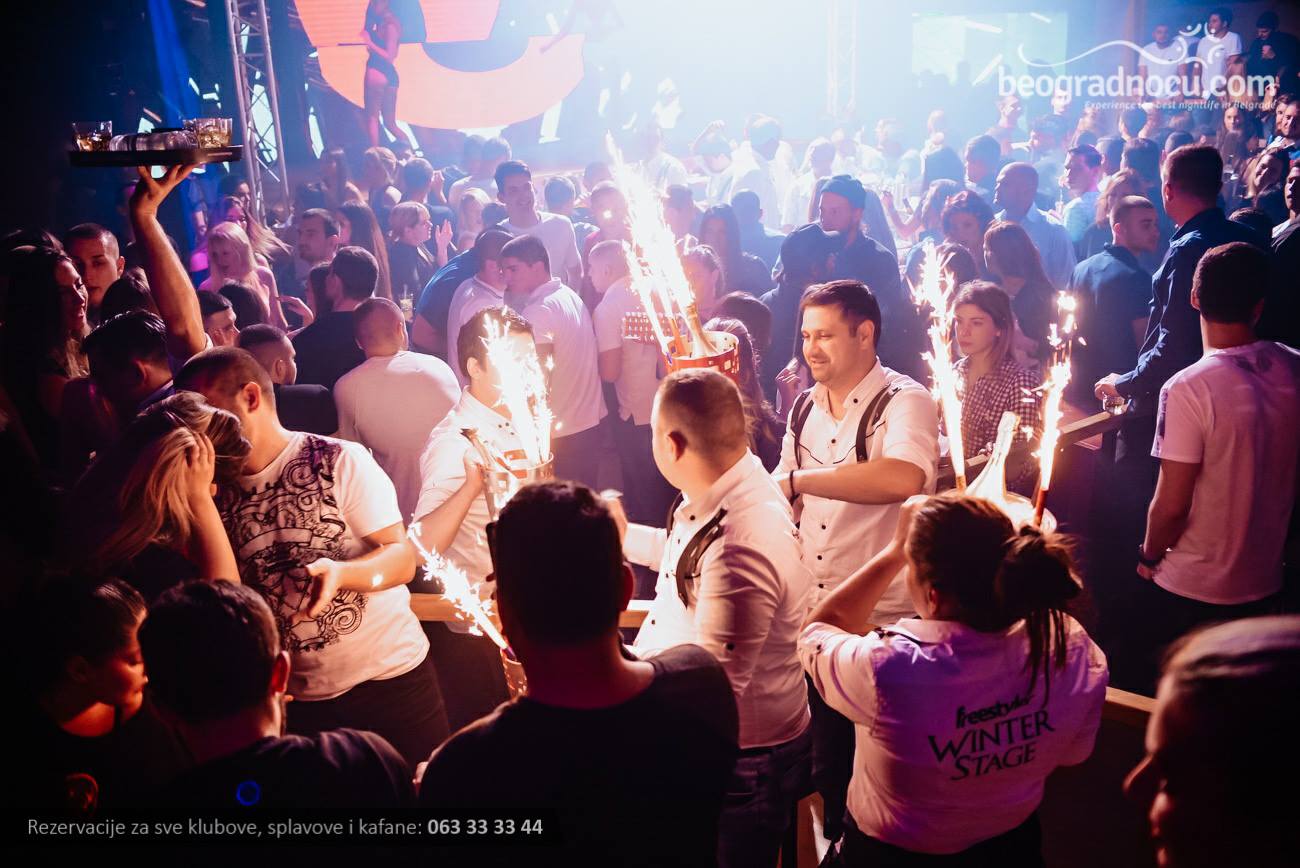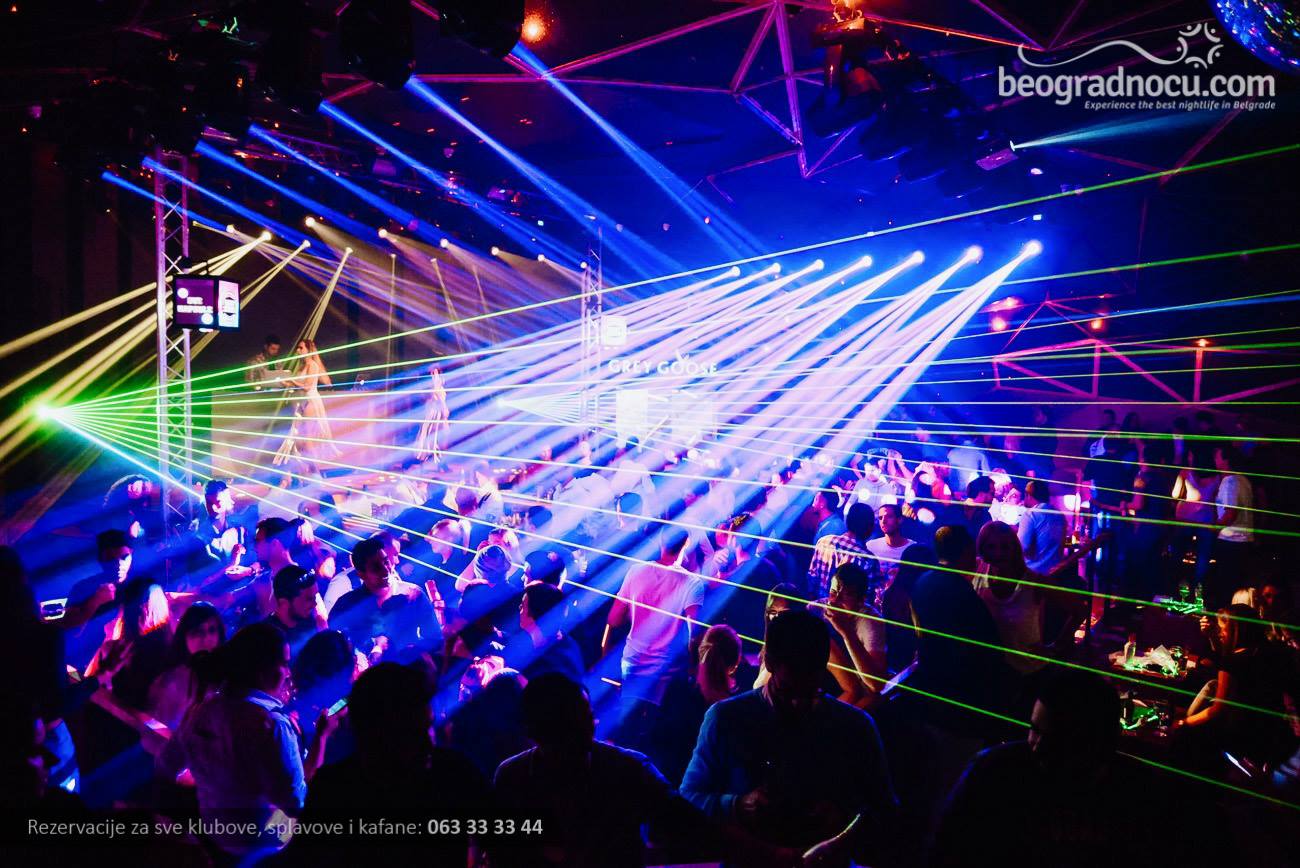 beogradnocu.com