Highlight of the week: Sunday night at Blaywatch!
At the end of the week you can expect weekly highlight: Sunday night at river club Blaywatch! Prepare yourself for club Blaywatch sensational opening  and best day in a week. Of course, we are talking about Athlete Night, that will be held traditionaly every Sunday at club Blaywatch.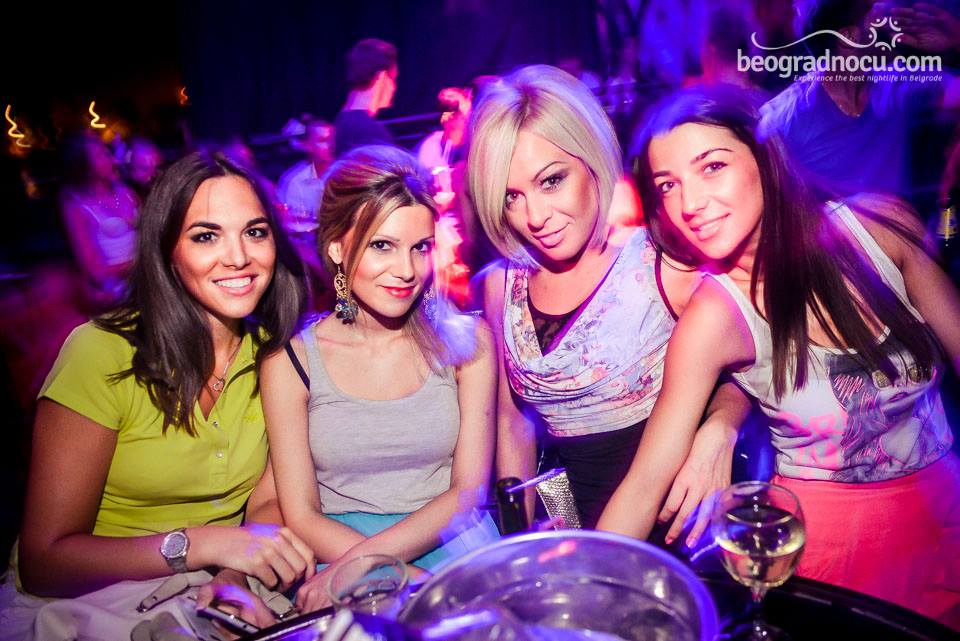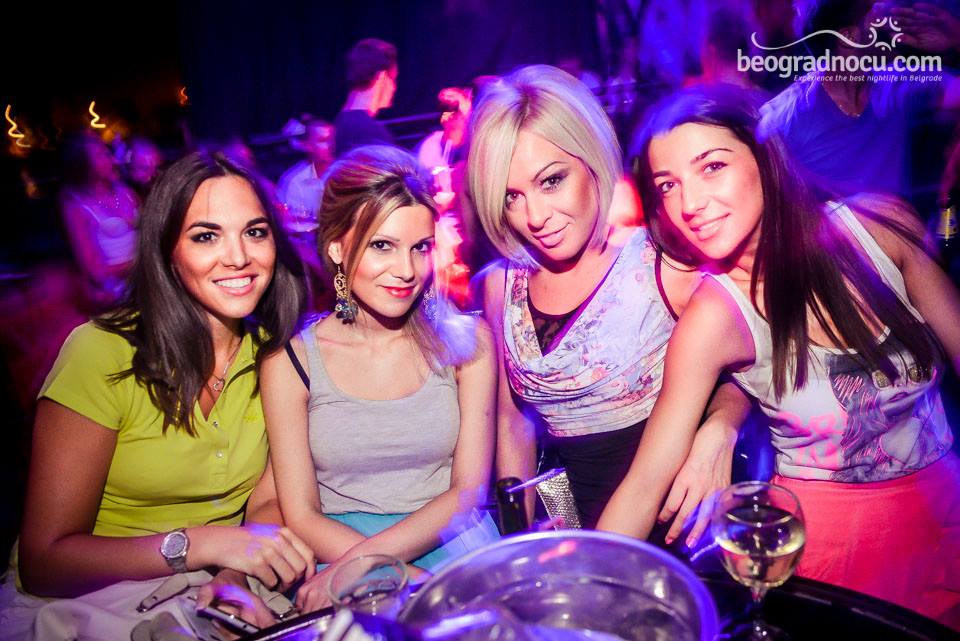 Photographed at Club Blaywatch
Attractive and fabulous Mia Borisavljević as well as talented Bojan Grujić will make you night unforgettable. Every Sunday Night will be memorable with stunning atmosphere and exciting tones. Visit river club Blaywatch and experience unique pleasure.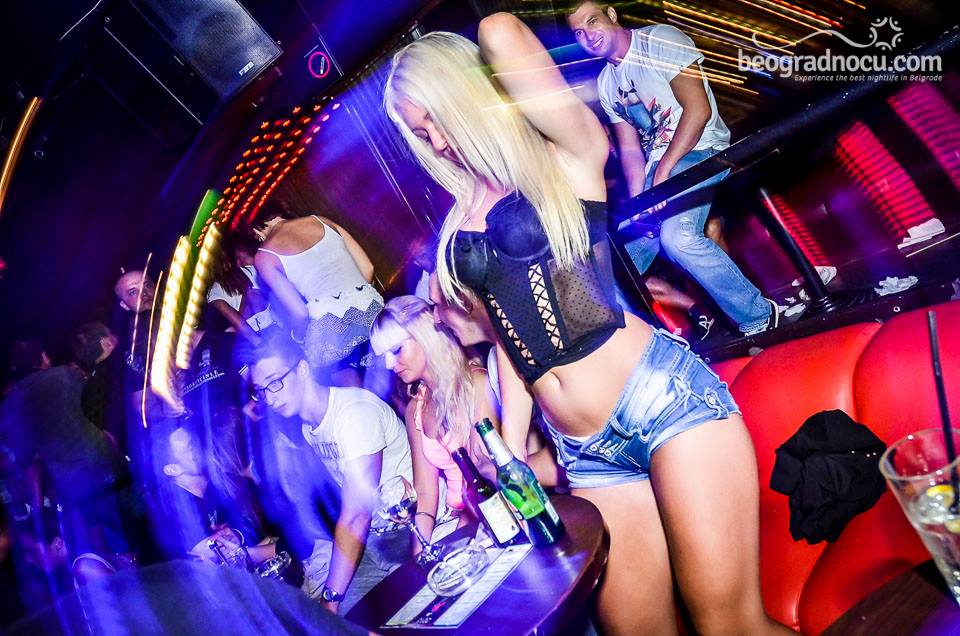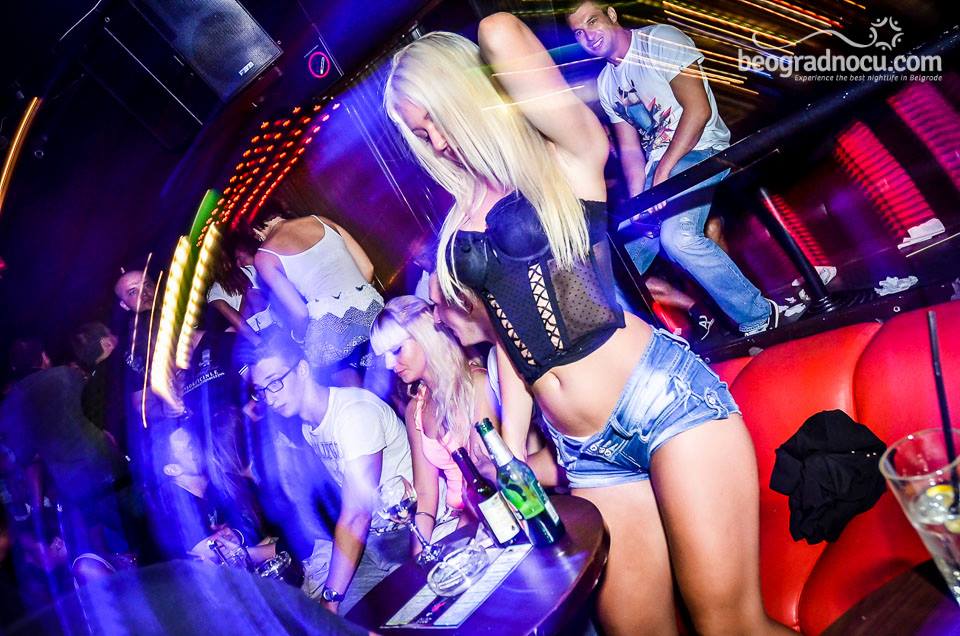 Photographed at Club Blaywatch
Make your free reservation via your favorite guide trough night life of Belgrade - beogradnocu.com, thus our Customer Call Center 063 33 33 44 or 063 34 34 33 or Online. Follow us and you will always know fresh information regarding night life in Belgrade.