Sex about to happen in tavern Stara Pesma.
The winner of Serbian Big Brother Marijana Čvrljak and Nikola Nemešević Nemeš have been spotted few days ago in tavern Stara Pesma having intimate party.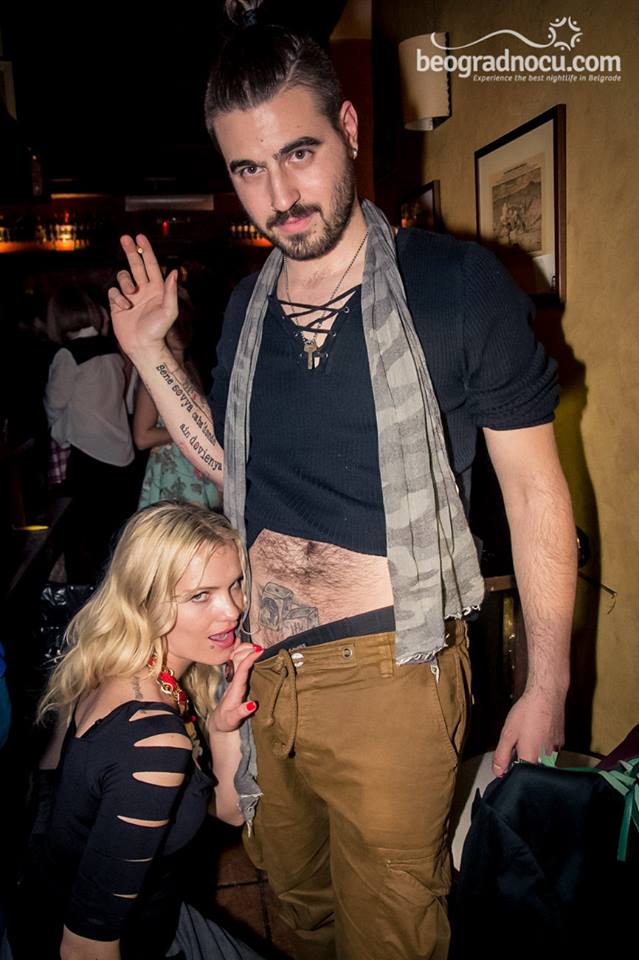 Photographed at Tavern Stara Pesma
They were dancing so intimately that reminded us all of those scenes from Big Brother. On photos you can see that Marijana didn't pay much attention at other people, that even in some moment she started to take of Nemeš's pants.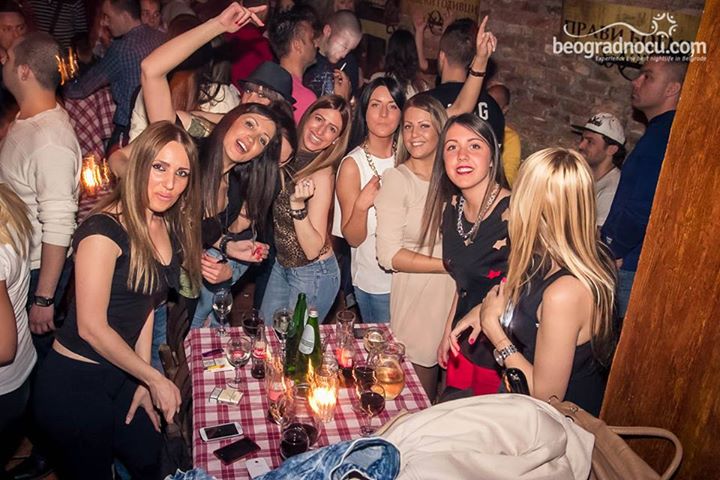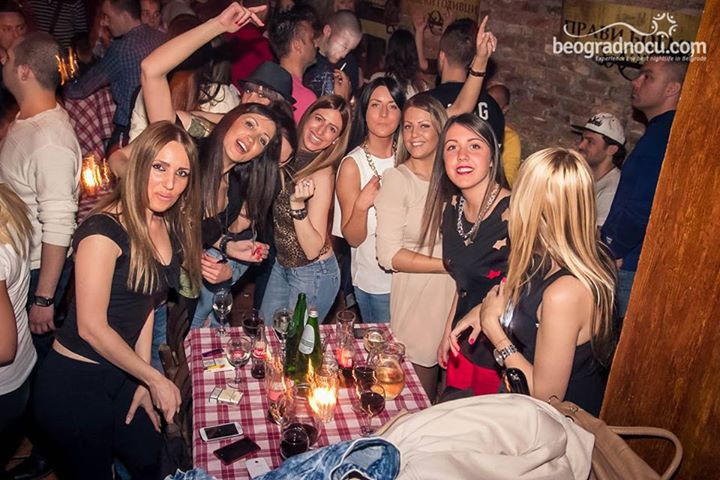 Photographed at Tavern Stara Pesma
Luckily for others, she stopped there... A little reminder: Marija Čvrljak is know as a winner of Big Brother serial in 2011 as well as the fact she cheated on her husband with Nemeš on TV screens.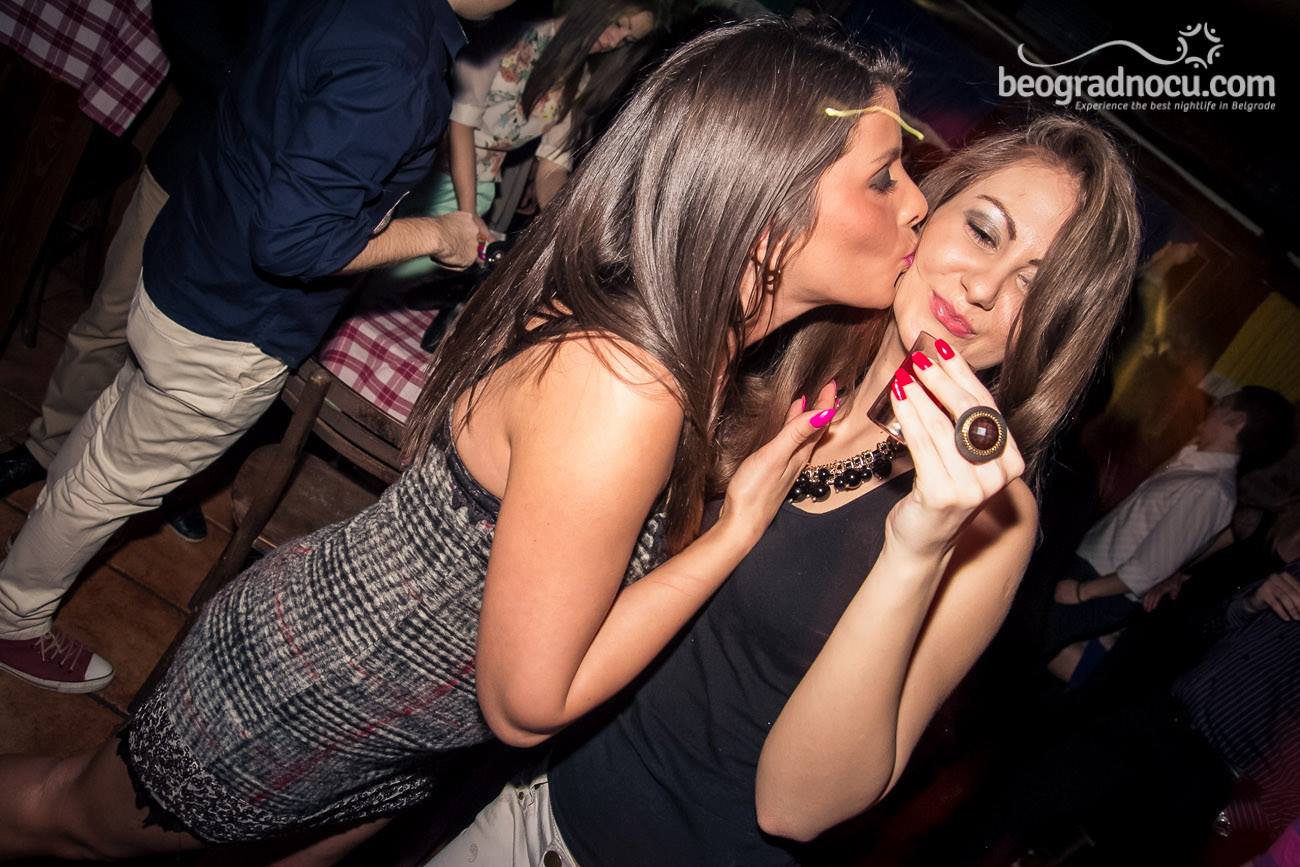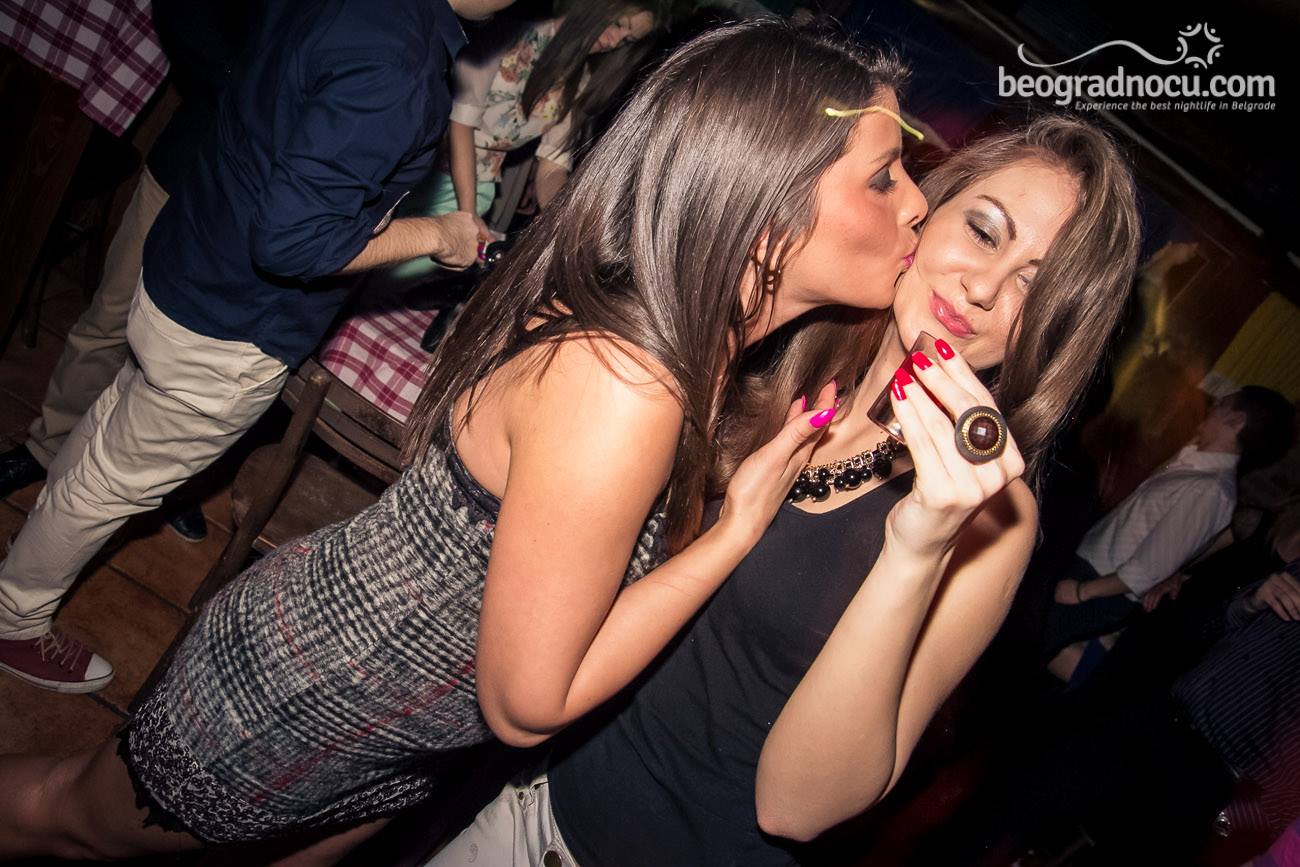 Photographed at Tavern Stara Pesma
Make your free reservation via your favorite guide trough night life of Belgrade - beogradnocu.com, thus our Customer Call Center 063 33 33 44 or 063 34 34 33 or Online. Follow us and you will always know fresh information regarding night life in Belgrade.