When she sings, club is on fire!
At very end of the week you can expect a crown of capital's entertainment. Prepare yourself for sensational weekend and memorable party, only at club Blaywatch.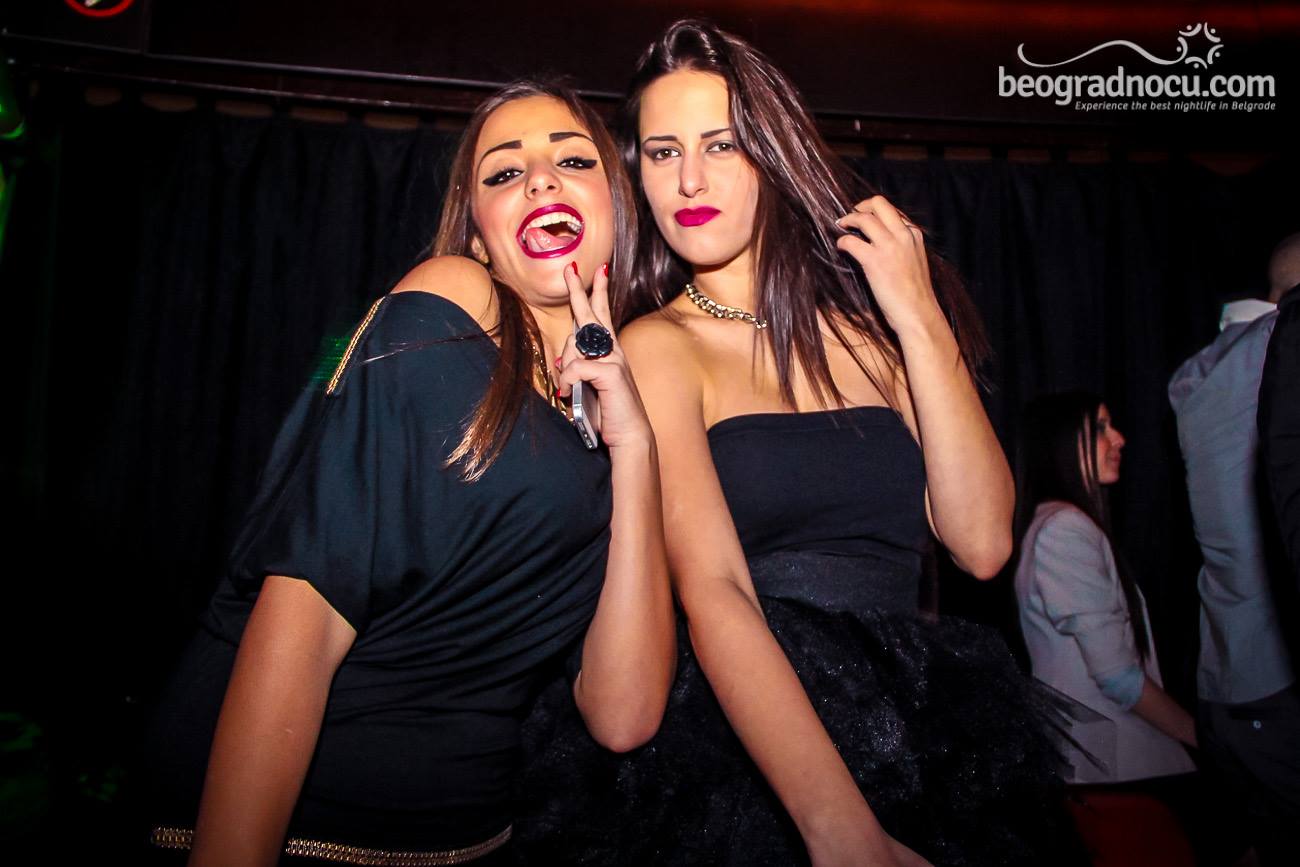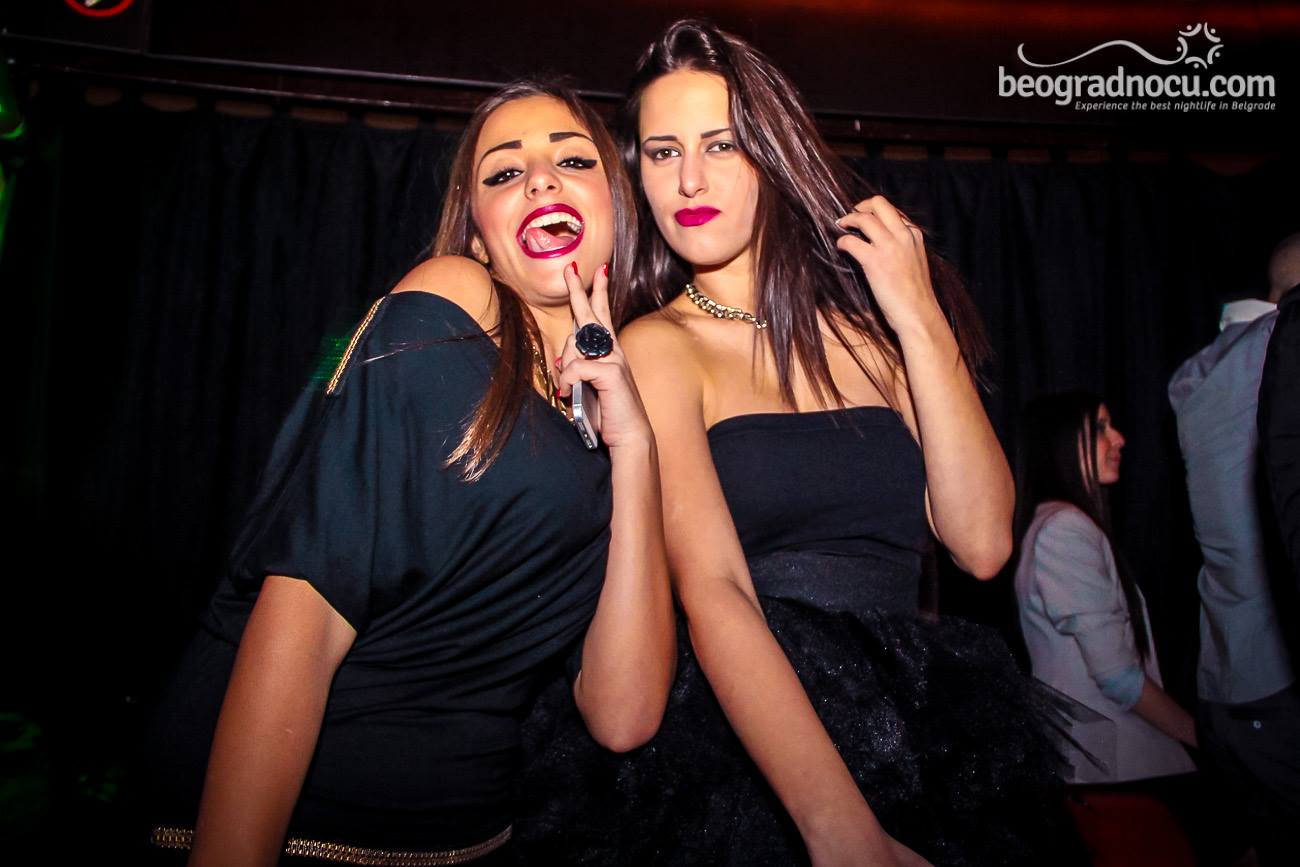 Photographed at Club Blaywatch
Attractive and fabulous singer Danijela Vranić will entertain you tonight. Since she is in her top form she looks even better now. Along with band Randevu she will make complete chaos.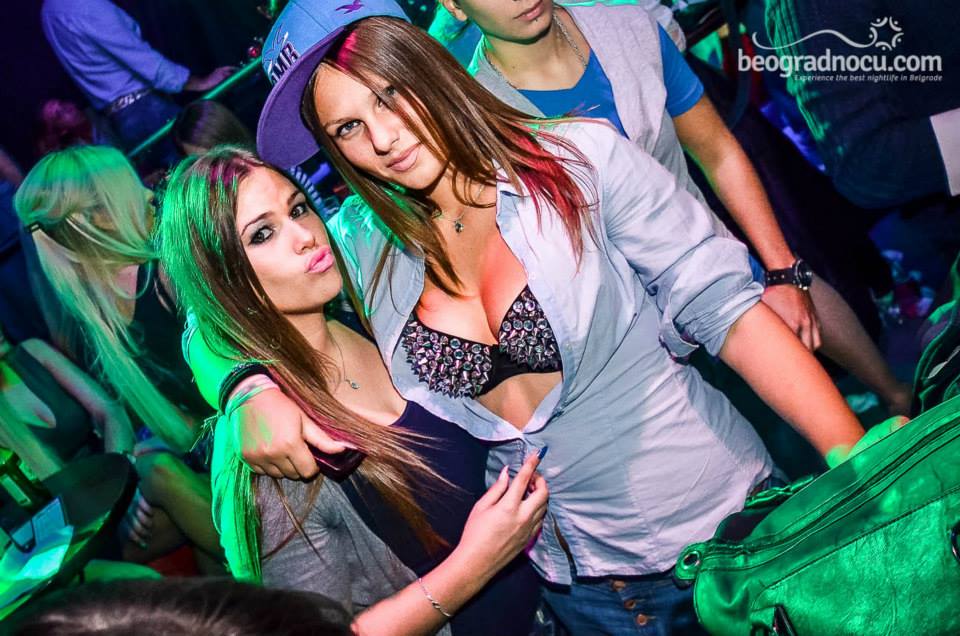 Photographed at Club Blaywatch
Saturday is reserved for Ćemo and Tamara Filipović that will make fantastic atmosphere. And of course, on Sunday May 18th you must not miss Athlete Night with fantastic Mia Borisavljević and talented Bojan Grujić. They will just delight you. Visit club Blaywatch and experience unique pleasure.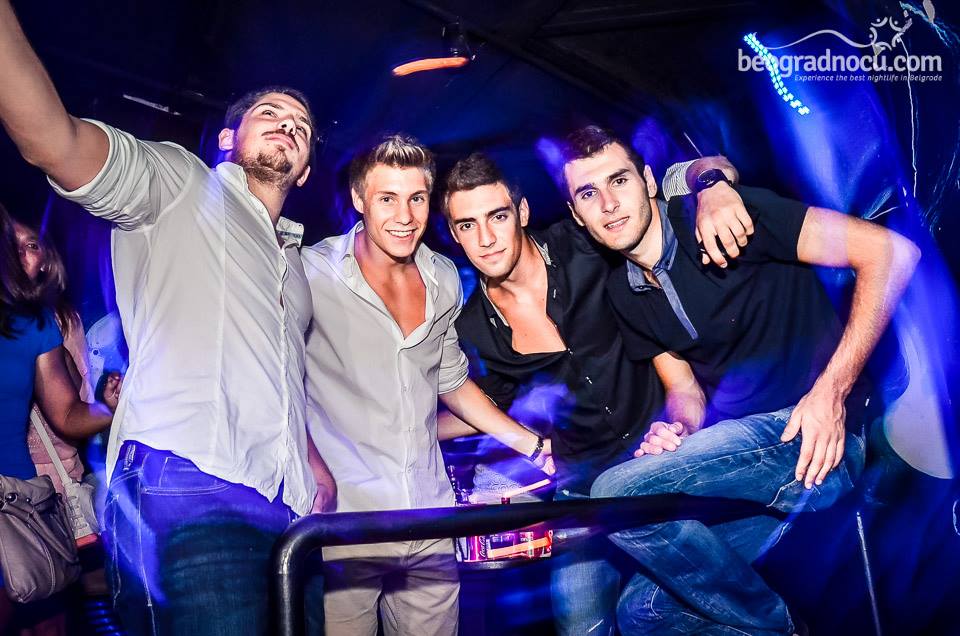 Photographed at Club Blaywatch
Make your free reservation via your favorite guide trough night life of Belgrade - beogradnocu.com, thus our Customer Call Center 063 33 33 44 or 063 34 34 33 or Online. Follow us and you will always know fresh information regarding night life in Belgrade.