Do you want to discover the world of whisky by tasting this premium beverage? Then, save the date! Last weekend in November is for Whisky Fair Belgrade.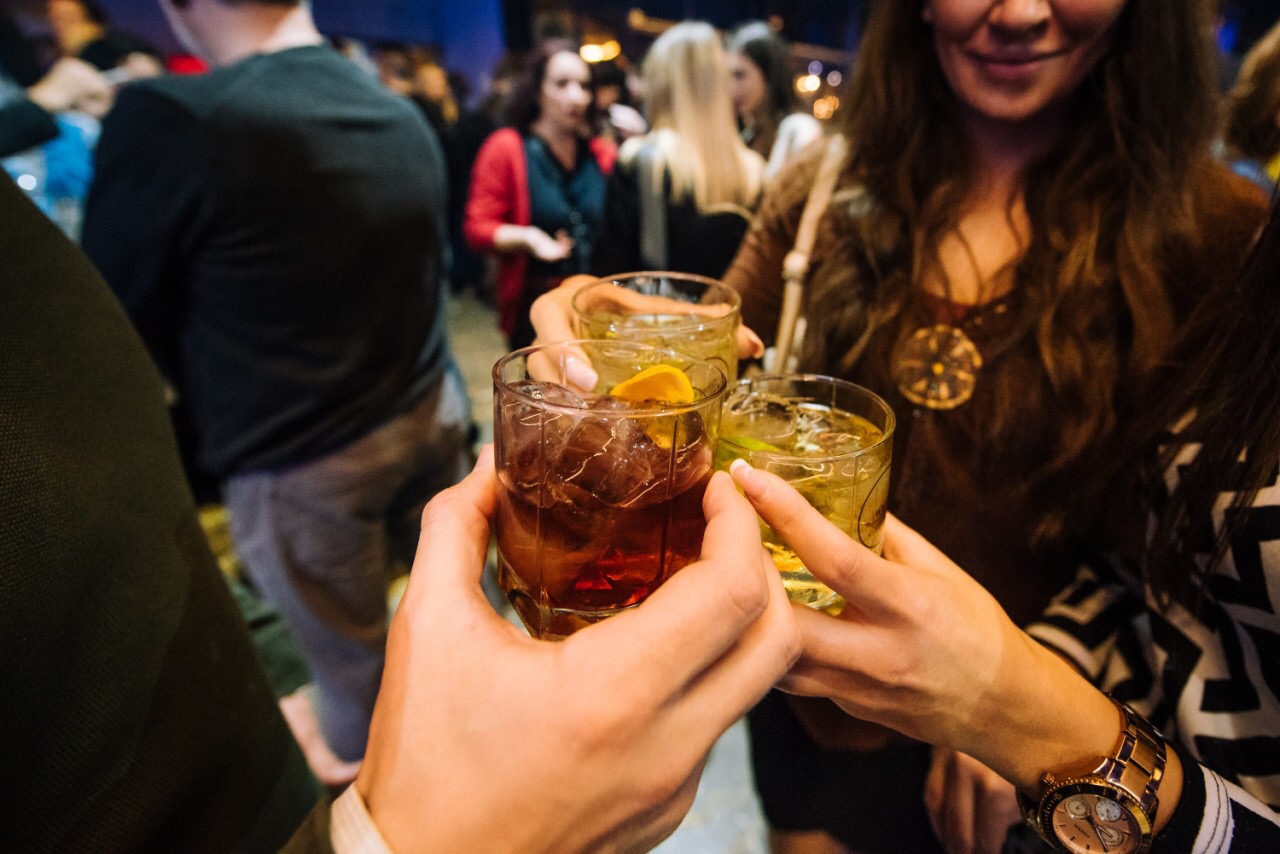 Third Whisky Fair is taking place at SubBeerni Centar (Cetinjska 15, Belgrade), on November 24thand 25th.
The increased number of visitors and exhibitors shows that the group of whisky lovers in Serbia is growing. From 50 types of whisky at the first fair, to nearly 100 at the second edition of the fair, at this year edition we came to the biggest offer by now! The leading Serbian whisky importers and distilleries are going to present the wide range of brands. You will be able to taste more than 100 kinds of whisky at one place, and to get to know better the culture and the history of the one of the most popular beverages through centuries.
The long tradition, origin and spirit of this beverage have inspired the organizers of the fair to offer the visitors the program that will bring them closer to whisky culture by having fun. Beside the inevitable entertainment part of the program, this edition of the fair will also have the educational part. As previous years, through lectures and workshops, visitors will have the opportunity to find out more about the tradition, origin, differences among types of whisky, and how to get the maximum from each glass of whisky. You can find more about the workshops dates, topics and lecturers at the Fair's web pageand social networks. Whisky Fair is one of a kind opportunity not just to enjoy whisky, but also to taste different food that contains whisky and traditional dishes from the countries of the exhibitors.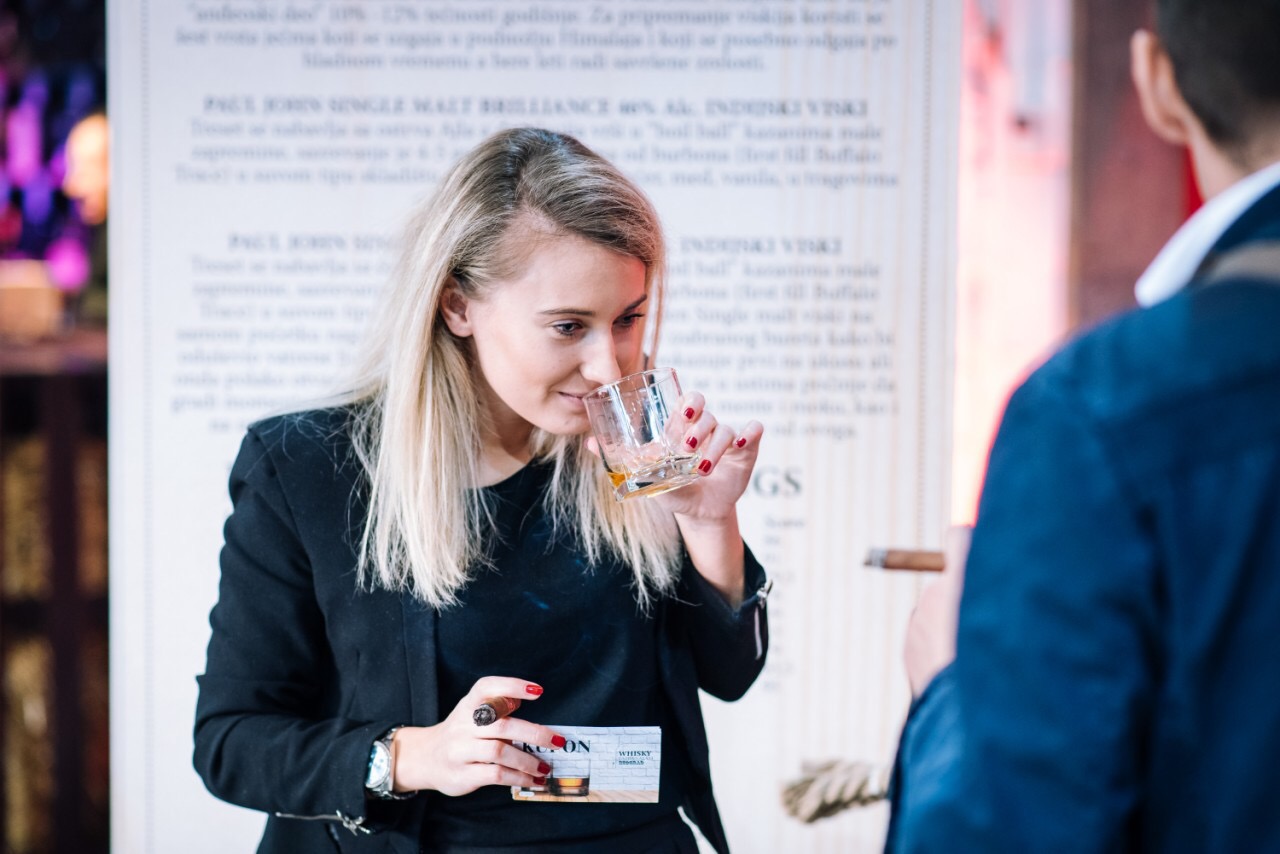 During the whole day, visitors can enjoy in various activations such as Blackjack and pool, and, as last year, there will be a barbershop for all bearded guys. You will have the opportunity to win the original DechkoTzart-shirt with Whisky Fair and Belgrade motives by Serbian designers BraćaBurazeri. Duo Gitarinetand DJ Ognjen Krstić are in charge for music program and great atmosphere.
Open Bottle Auction will be organized in first week of December. Visitors will have the chance to buy for a good price open bottles of some of the best whiskies presented at the Fair.
Since Whisky Fair Belgrade promotes responsible alcohol consumption and discourages excessive consumption of any product at the Fair, part of the ticket and activation income will be donated to support activities that promote responsible alcohol consumption.
Price for a daily ticket is the same as last year – 350 RSD, and the Fair is opened on Saturday, November 24thfrom 12:00 to 2:00, and on Sunday, November 25thfrom 12:00 to 20:00.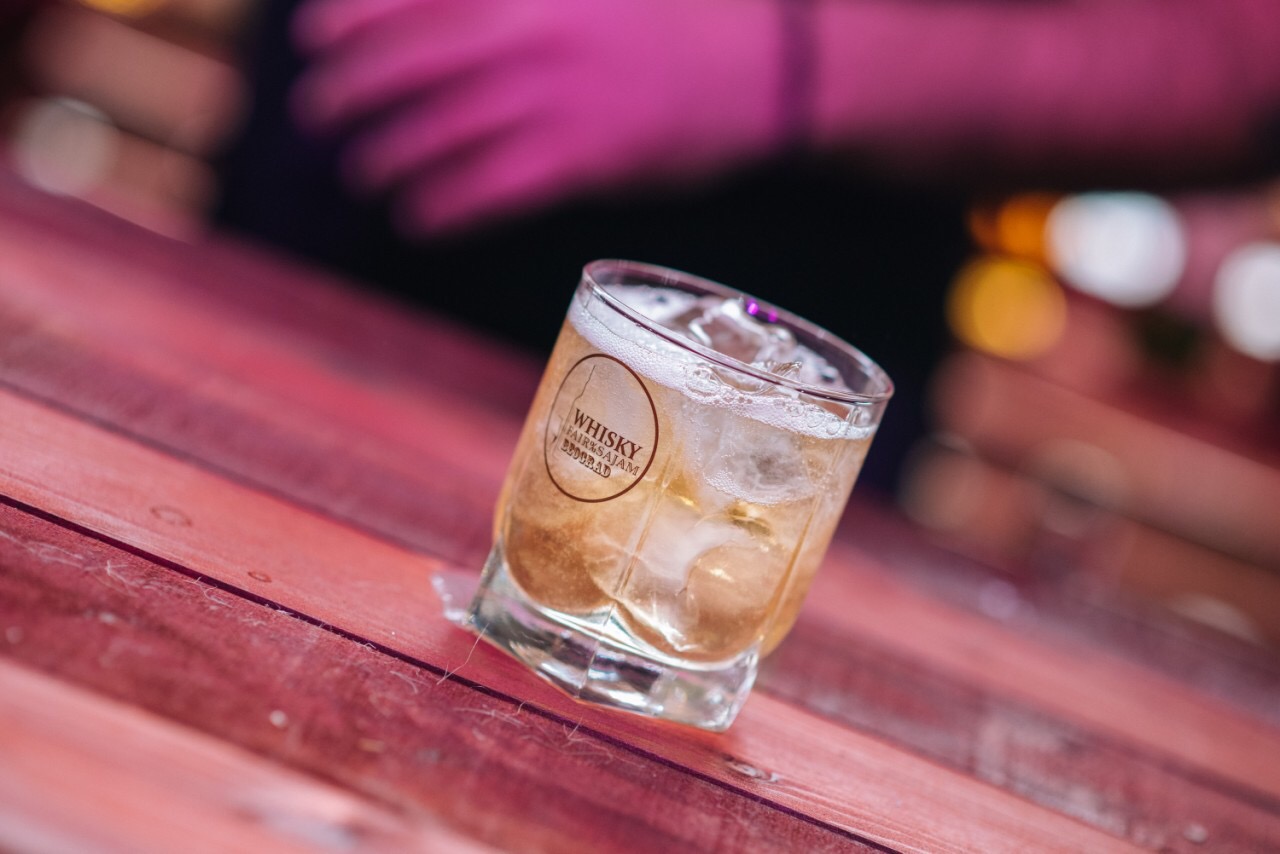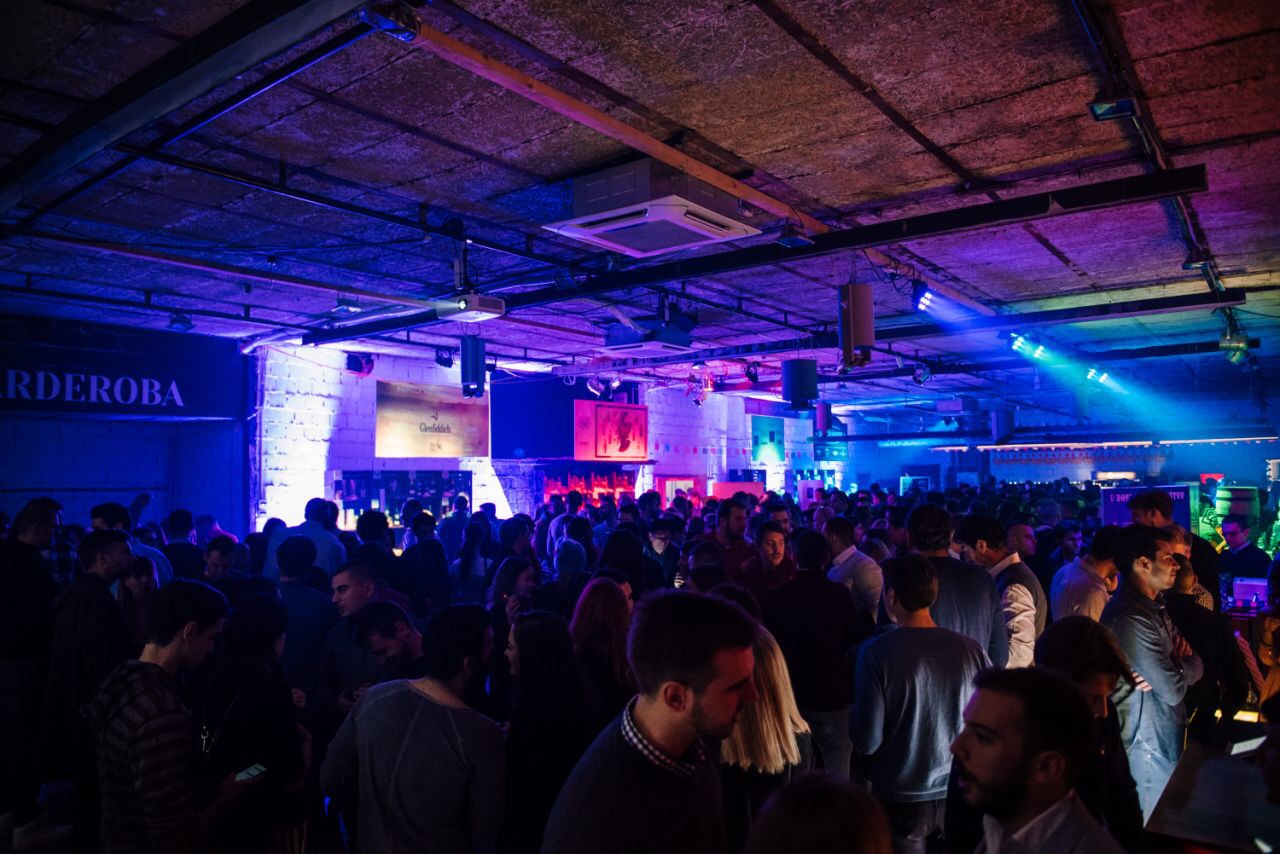 Last weekend in November in Belgrade guarantees good time. You can find more information about the Fair at whiskyfair.rsorFacebookand Instagram. The number of tickets is limited, and the tickets are available on Eventim portaland selling network.