This Thursday, a special guest from Zurich - Dj Irresponsible at the RNB Thursday Delight party in the club Brankow!
One of the biggest resident RNB club djs. This artist has performed in all major RnB clubs, both in Europe and in the USA! He had the honor to play  privet parties for the world stars  such as - Madonna, US, Jamiroquai... Also headliner on one of the biggest hip-hop festival Openair Frauenfeld.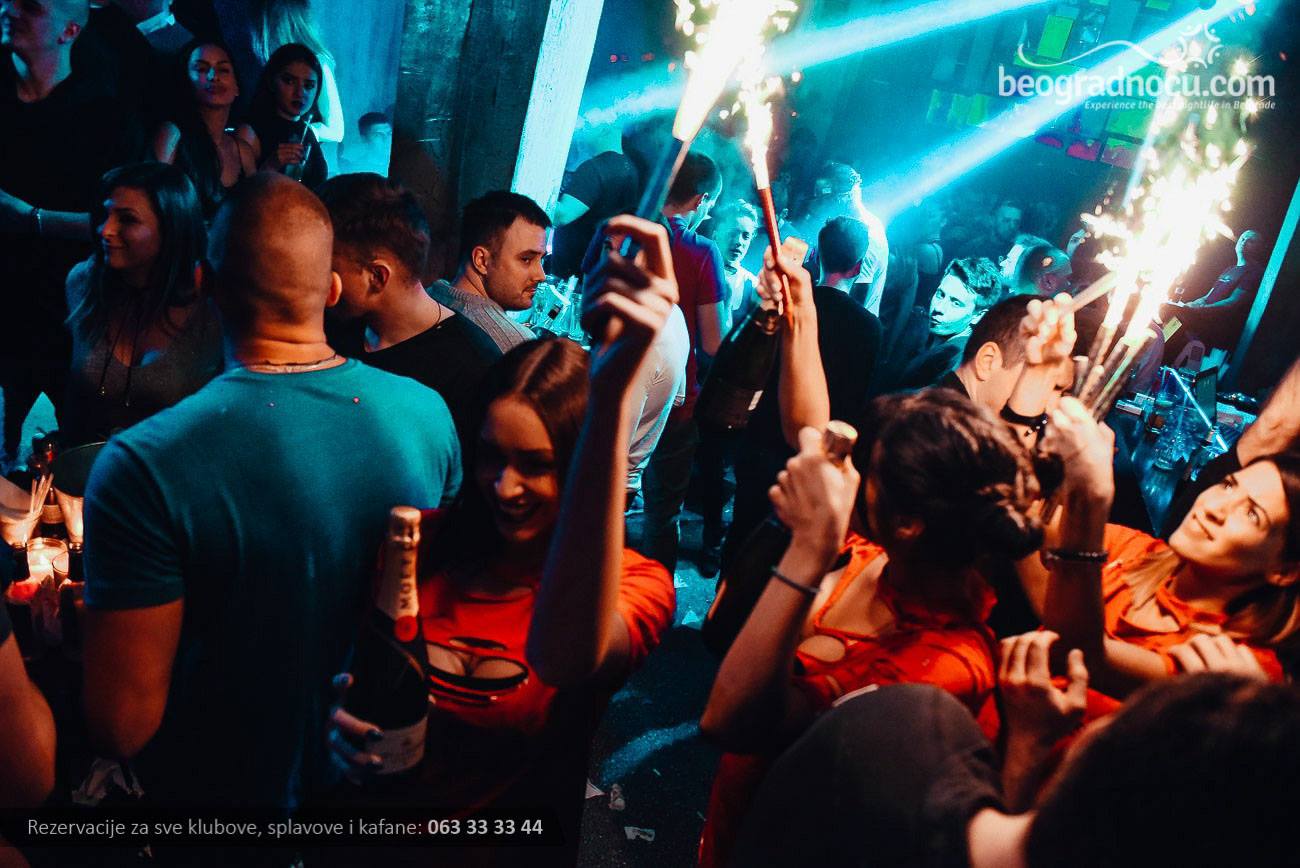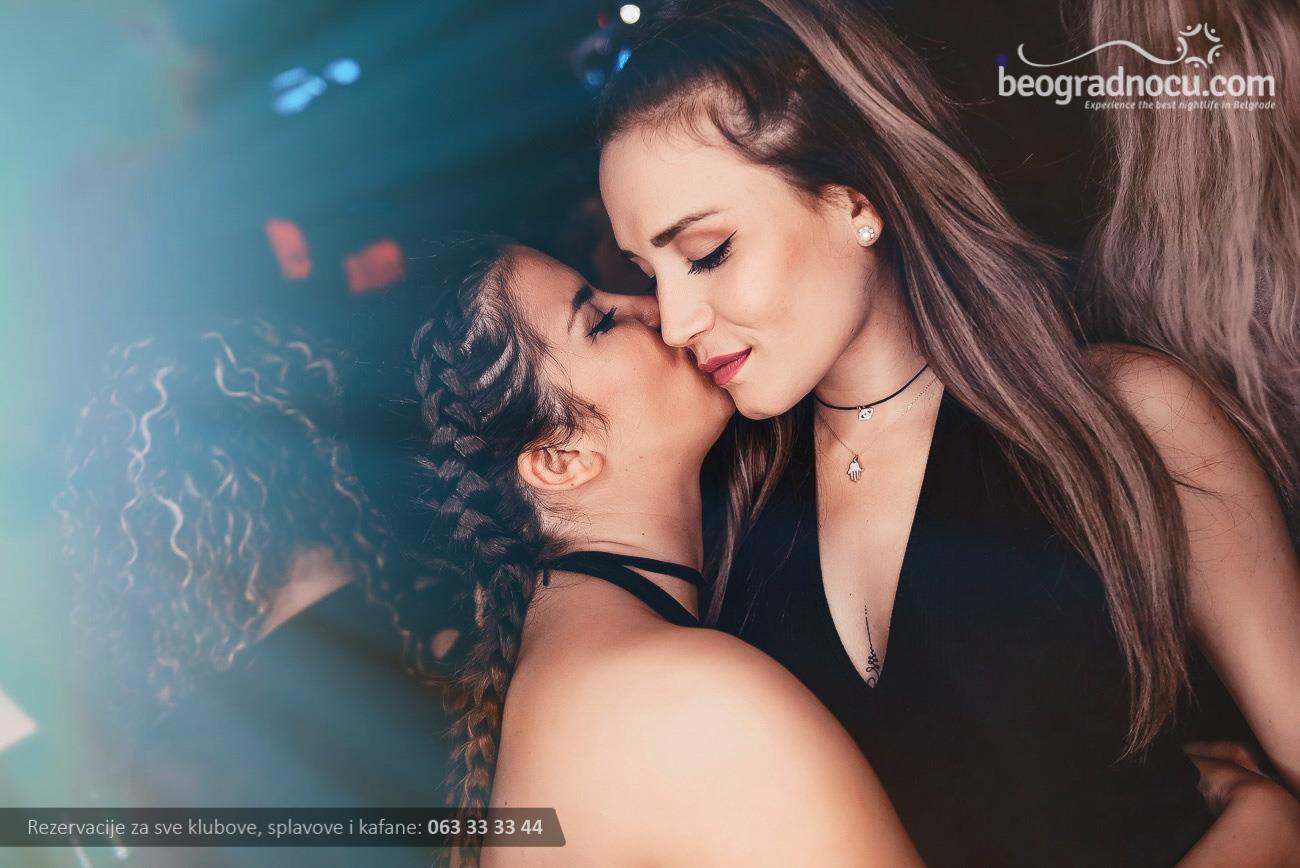 Do not waste a moment and get your friends and yourself great fun! You can make your reservations trough our Customer Call Center 063 33 33 44 or 063 34 34 33 or Online. Reservations are mandatory and free of charge! Follow us and stay updated about all the important information related to the night life in Belgrade.