Summer season opening! We are just three days away! See you this Thursday 4th of May at the best capital summer club Freestyler! Book your table on time. This summer feel FREE!
Club Freestyler is opened more than ten years ago. Very soon after opening, club Freestyler became one of the leading places to experience nightlife in Belgrade due to the large amount of positive energy which is typical for club Freestyler from the beginning. That same positive energy for more than a decade is the same energy that flows through club Freestyler today. A large bar in the middle of club Freestyler is main place of events. With their skills and expertise bartenders make great cocktails which leads to stunning atmosphere.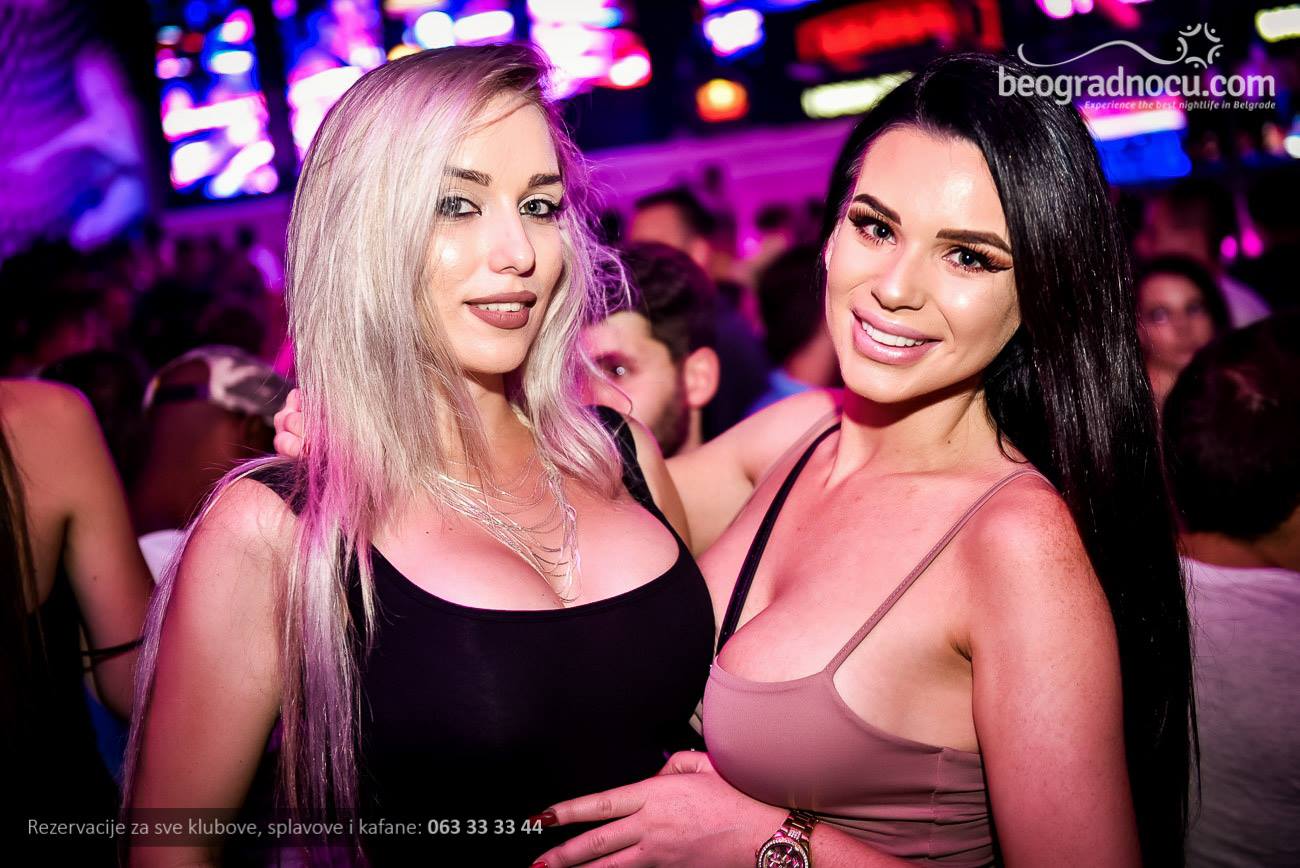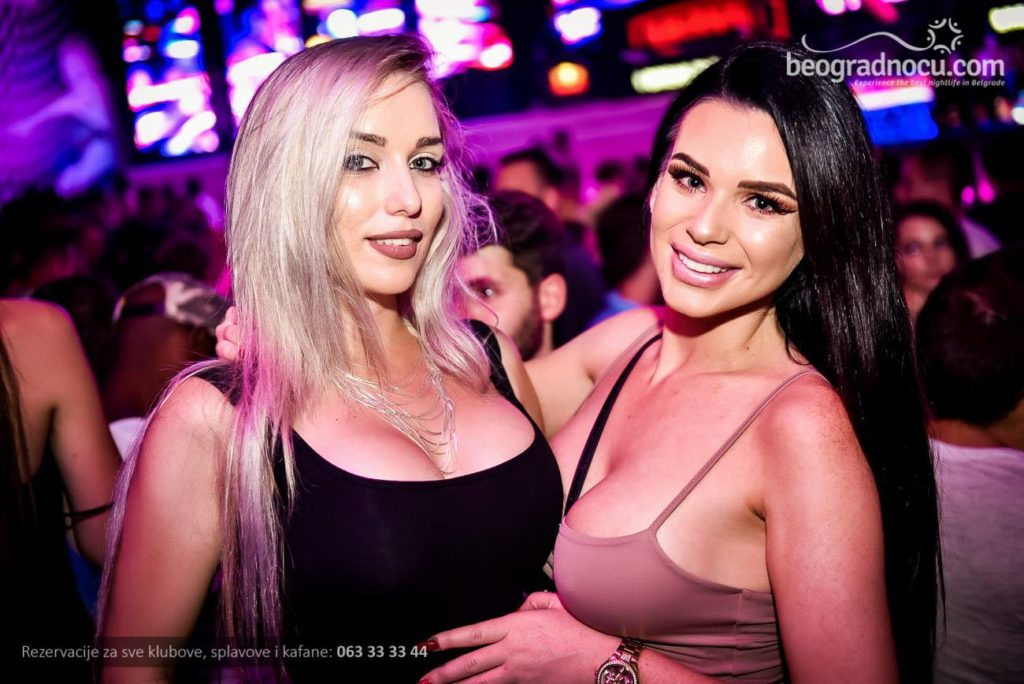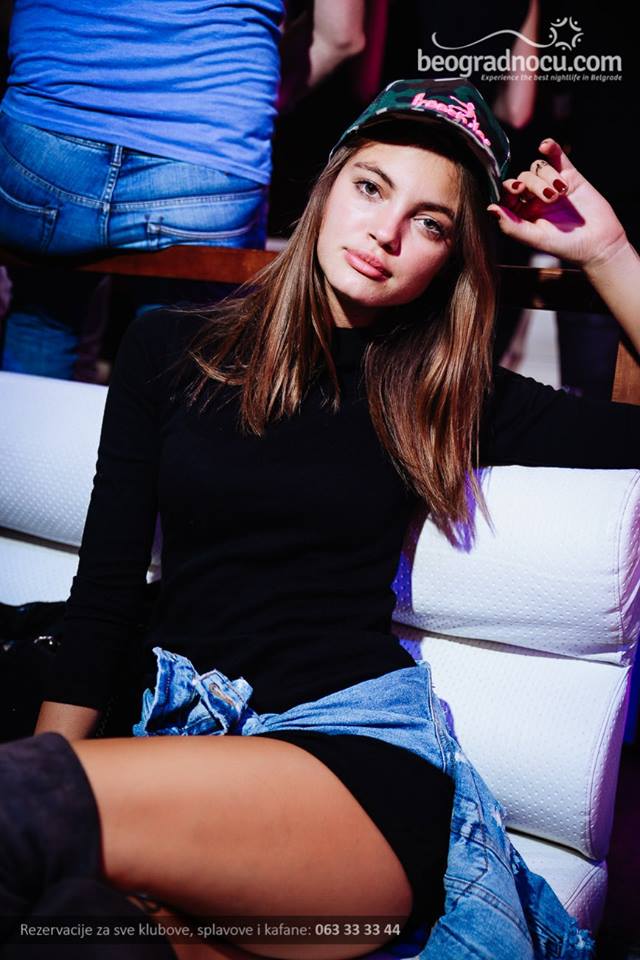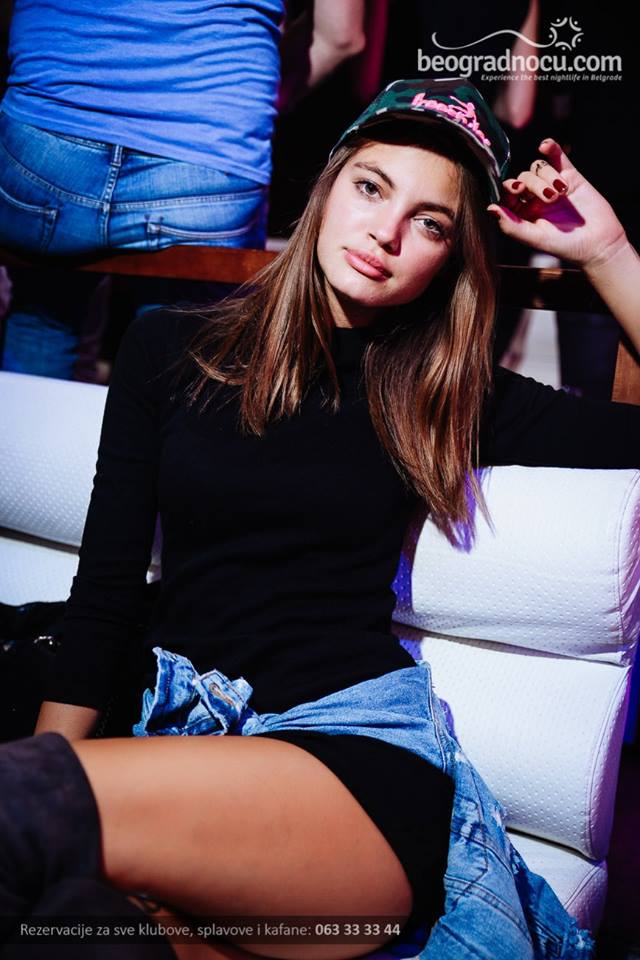 Club Freestyler is popular for summer sounds like house, disco, hip-hop and RnB music. By the number of visitors club Freestyler is one of the most frequent clubs in Belgrade during hot summer mounts.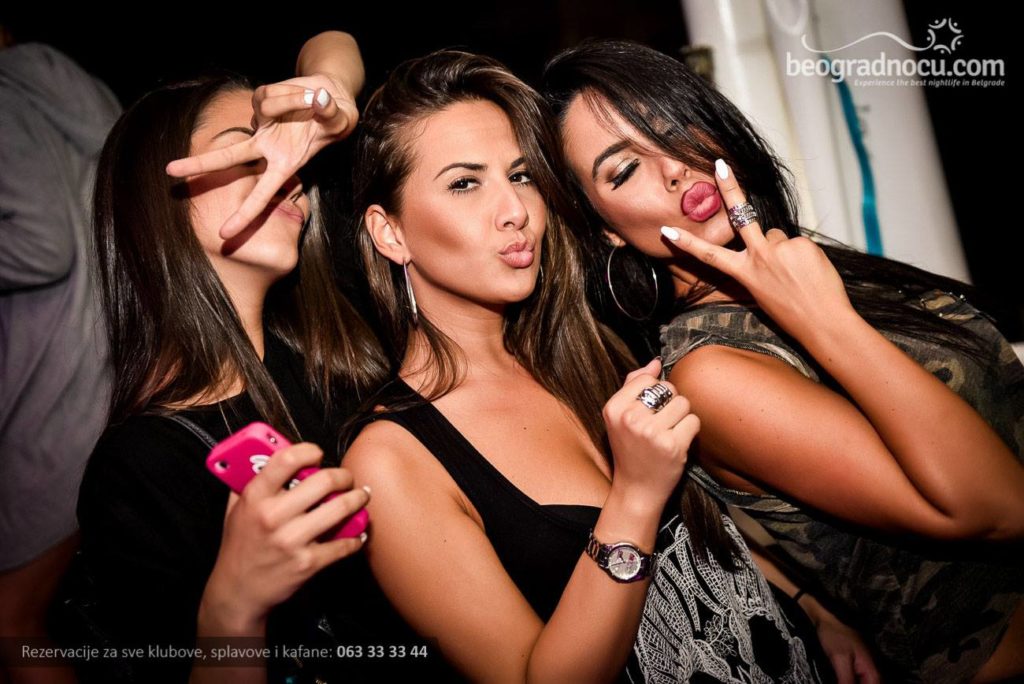 Do not waste a moment and get your friends and yourself great fun! You can make your reservations trough our Customer Call Center 063 33 33 44 or 063 34 34 33 or Online. Reservations are mandatory and free of charge! Follow us and stay updated about all the important information related to the night life in Belgrade.