For those who love singing and dancing to the music of nineties, Tuesday at river club Freestyler is ideal day to party. DJ Super Hick will be in charge for tonight playlist. Do not miss the fantastic parties until dawn! See You at river club Freestyler!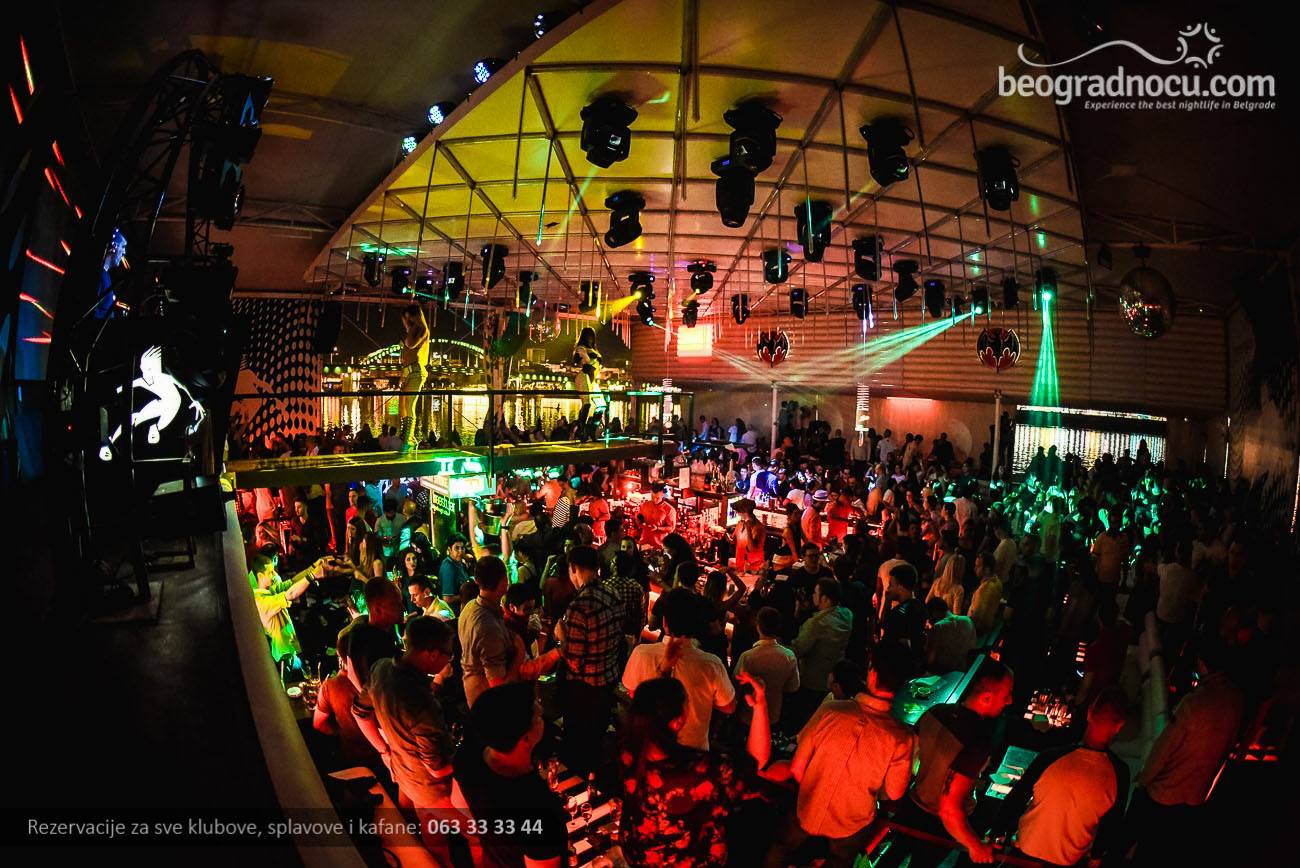 Photographed at river club Freestyler
Do not waste a moment and get your friends and yourself great fun! You can make your reservations trough our Customer Call Center 063 33 33 44 or 063 34 34 33 or Online. Reservations are mandatory and free of charge! Follow us and stay updated about all the important information related to the night life in Belgrade.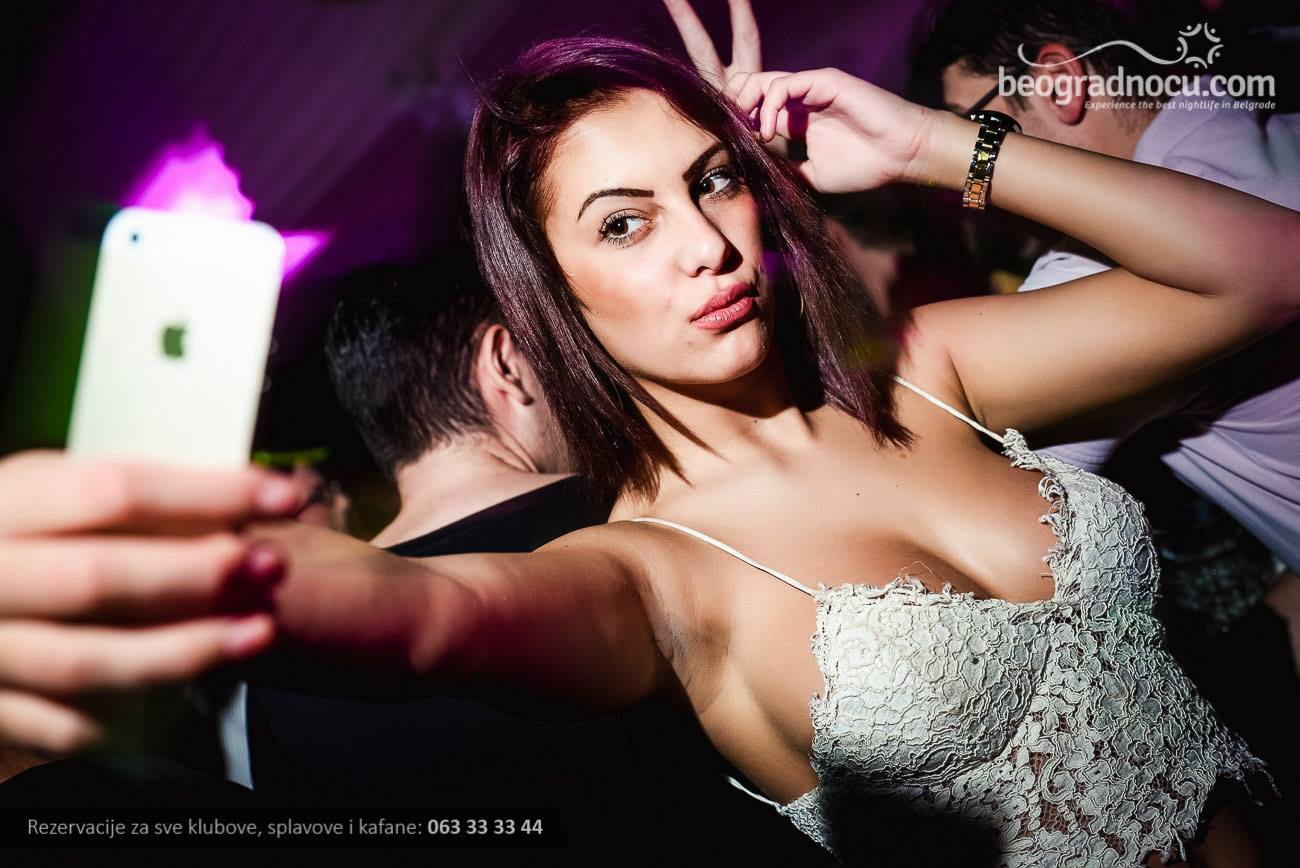 Photographed at river club Freestyler