Besides slowly becoming the epicenter of clubbing in Europe, both Belgrade and Serbia are giving increasingly more contributions to the European (and hopefully World) electronic music producer scene. The revamp of the electronic music scene in the last couple of years has sprung a great number of vastly talented young people both in the world of DJ-ing, where some domestic names are already well known in clubs across Europe, and in the sphere of music production, where the new wave of Serbian electronic music culture is becoming stronger every day.
Danijel Cehranov is one of the names that electronic music enthusiasts in Serbia know very well. After playing in most famous clubs and festivals in Serbia, he recently decided to dedicate himself to music production, hoping to become one more name in the Serbian "music kitchen" to be widely recognized across Europe. Under the pseudonym Last95 he started his own record label, which published his first EP "Faceless". It contains two tracks: "Metea" and the track "Faceless" after which the EP is named.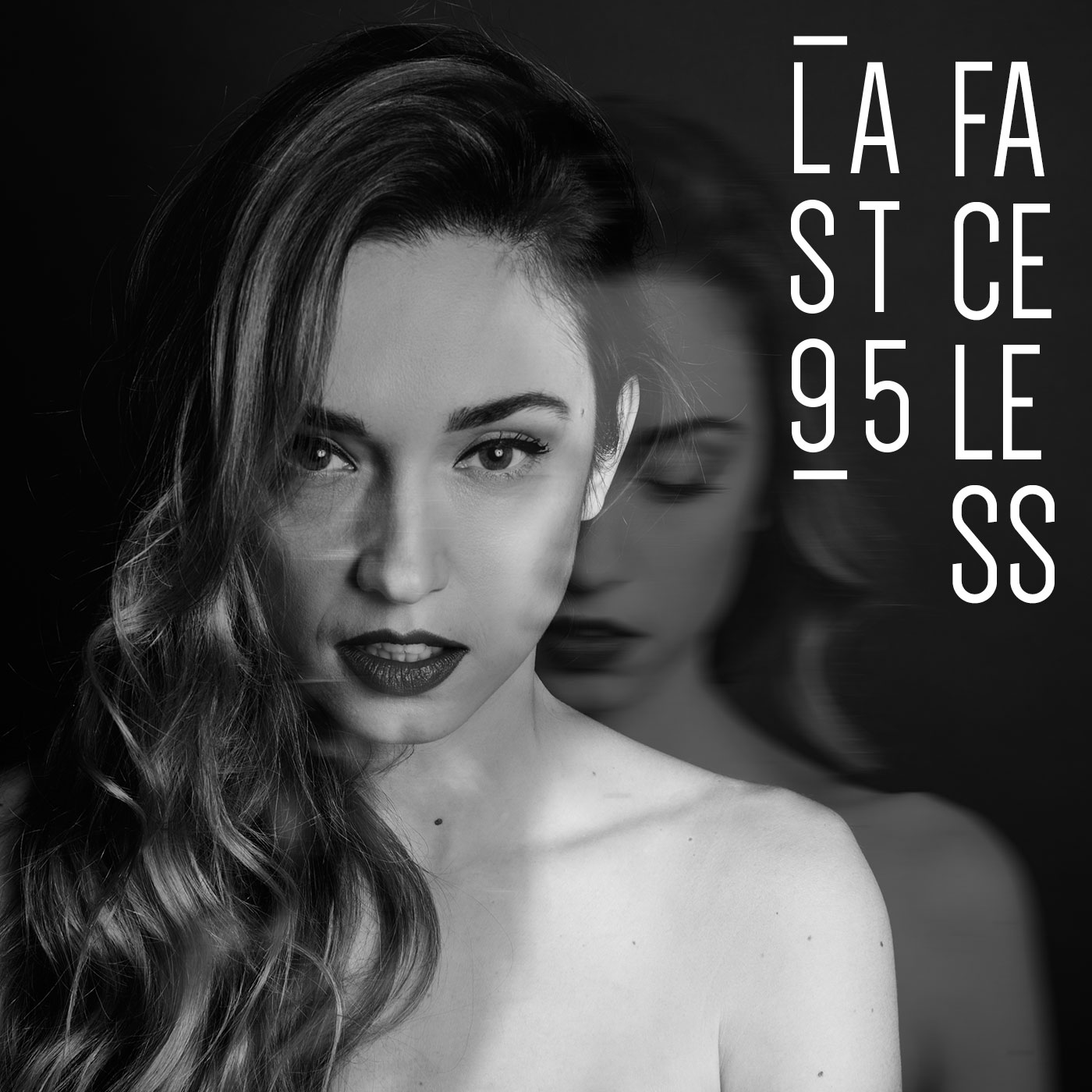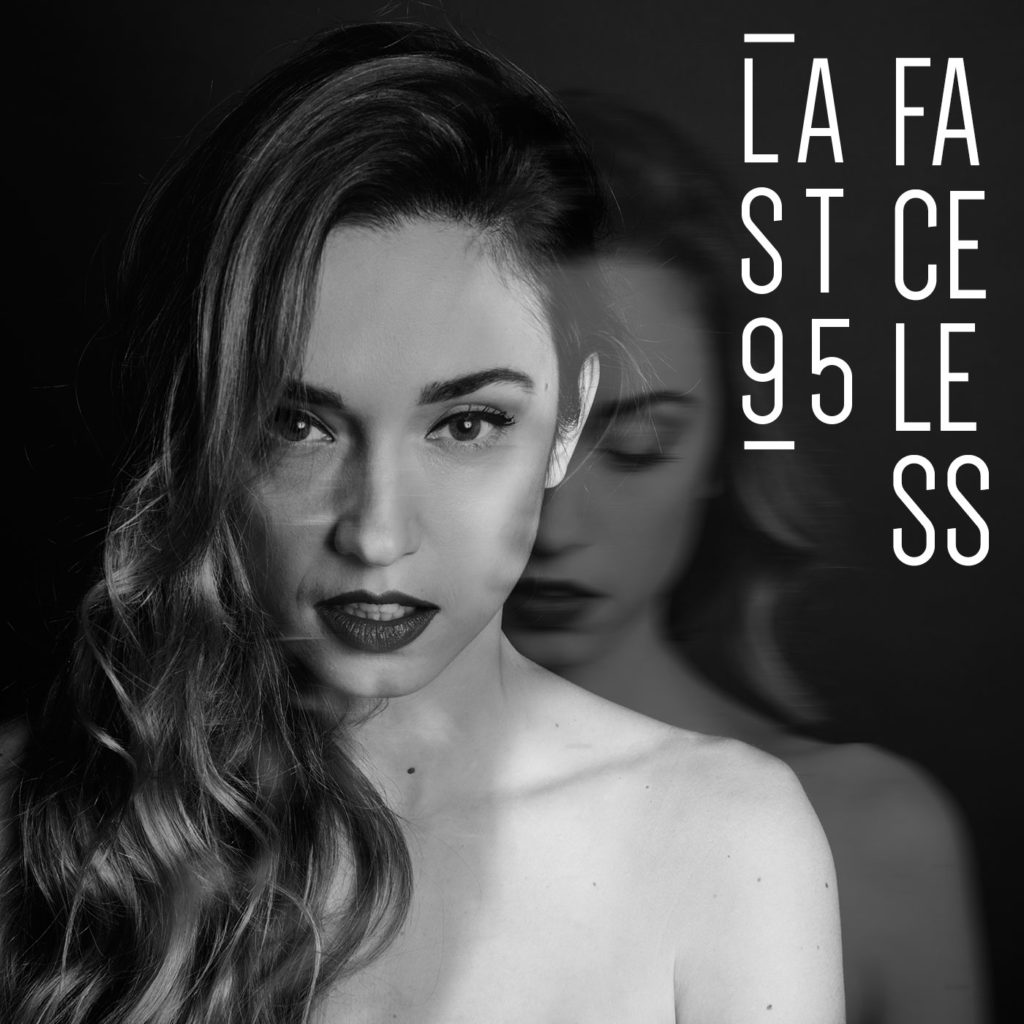 Photo: Relja V
In only 9 days after the release, Last95 climbed to the unbelievable first place on the Beatport Progressive House Releases chart, where he holds a position above the new release of the Progressive Legend Guy J, while at the same time reaching number 3 on the Beatport Tech House Releases chart. On the Beatport Top 100 Releases he's reached an amazing fifth place.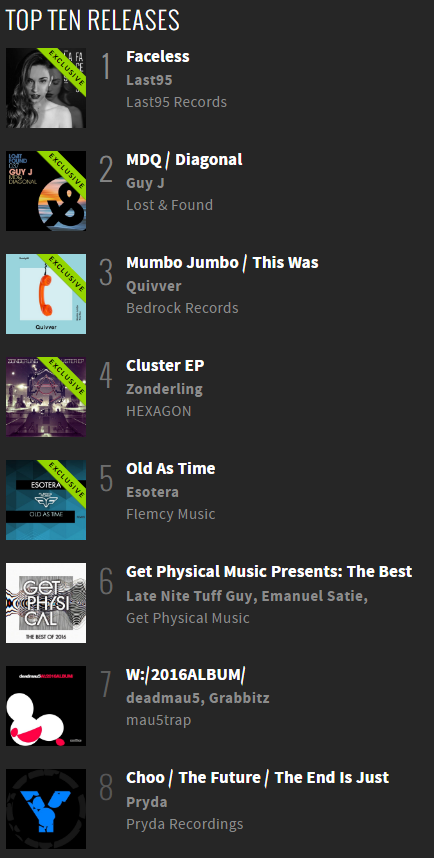 The team behind the Last95 project states that support is more important and needed than ever. They hope entering the top 3 on the overall releases chart and state that this is a big thing not only for themselves, but for all domestic producers and electronic music enthusiasts. "Every success of any Serbian DJ or a producer is a big thing for the entire clubbing community and helps our, already great scene, improve further."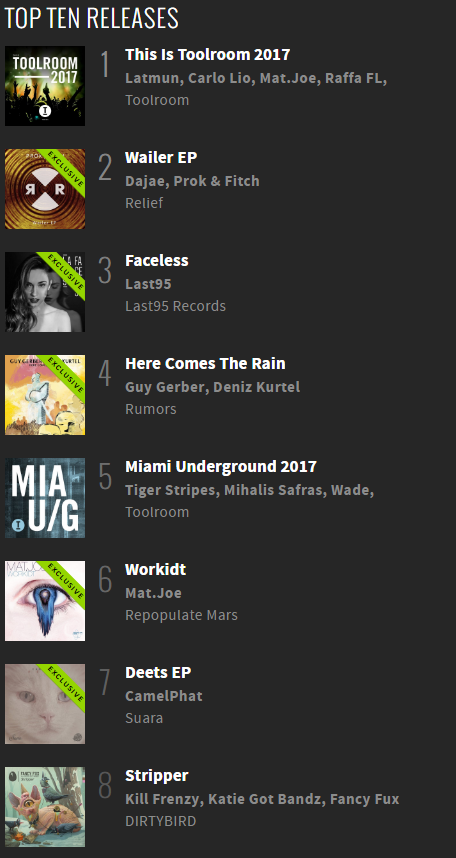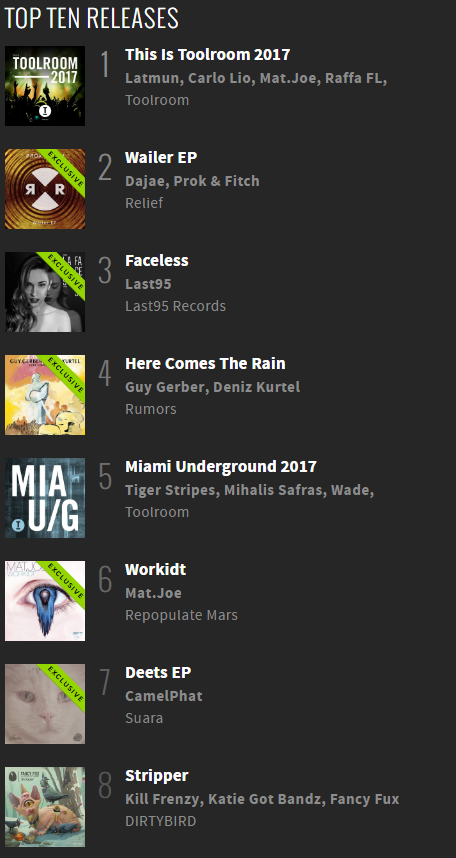 As we've already mentioned, the support is more important now than ever, and the goal is to keep the high position on the charts for as long as possible, trying to improve them if possible. The release is, at this moment, Beatport exclusive, and you may find and buy it on this link, giving support and your contribution to the domestic music scene.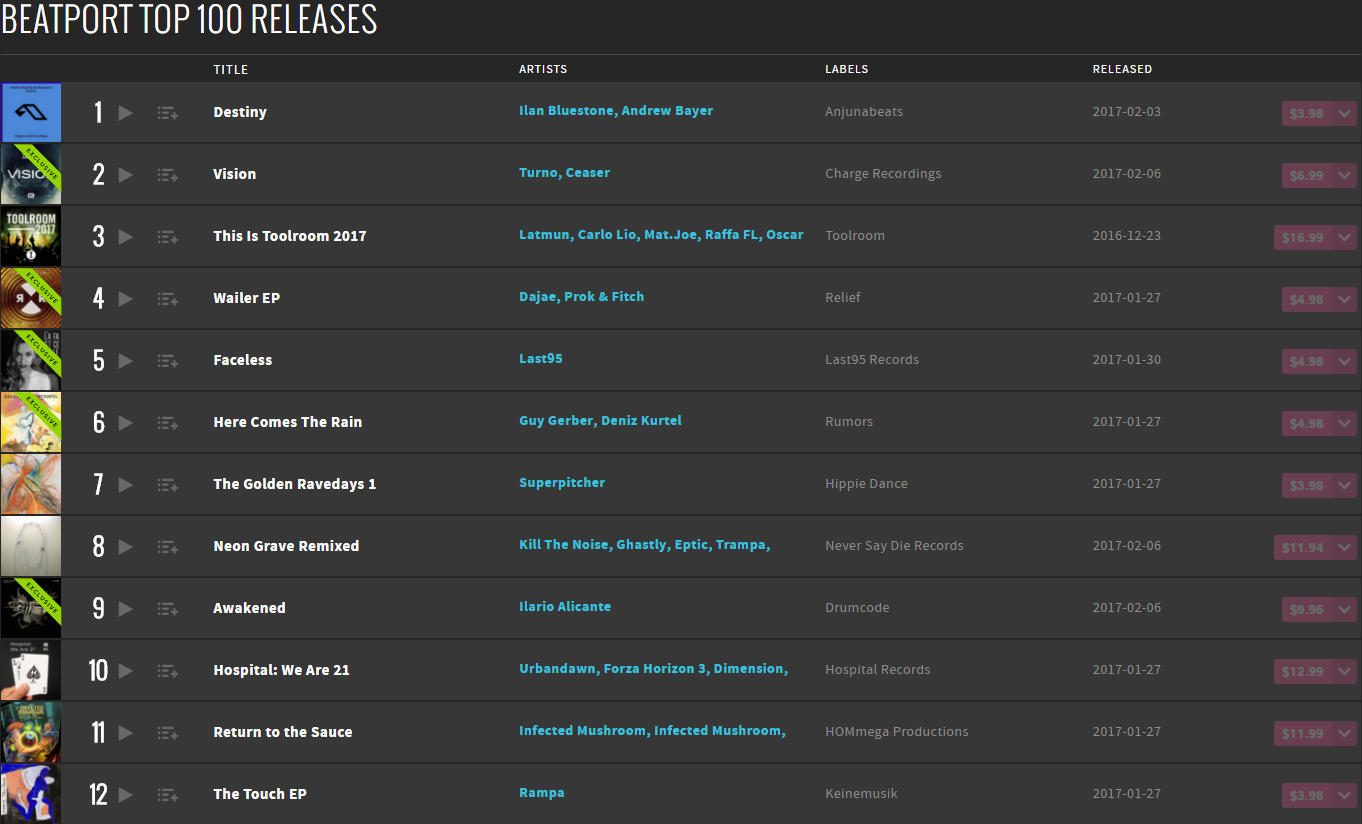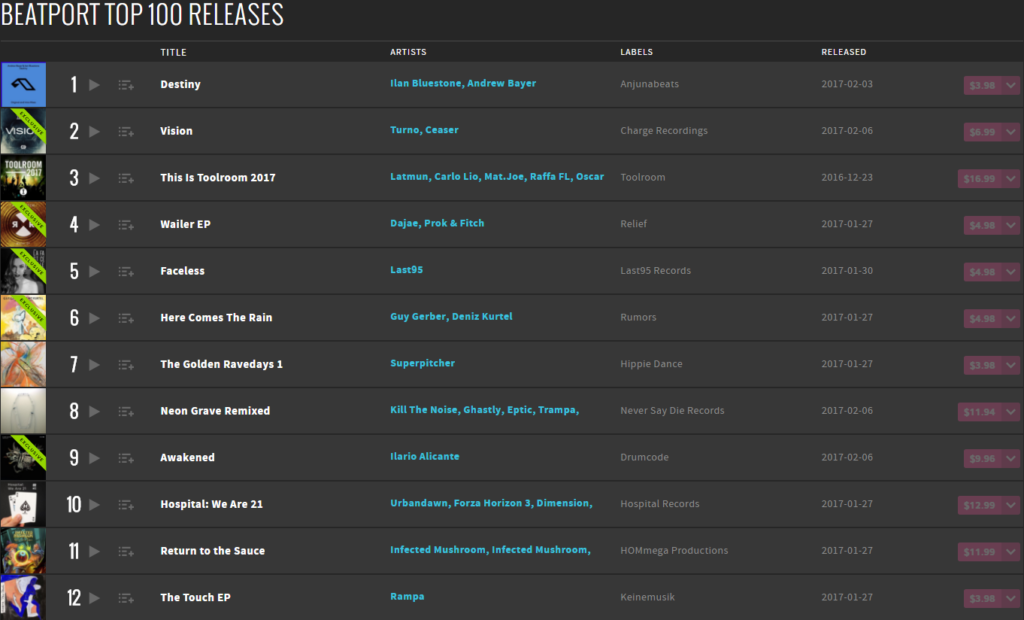 "The culture of buying music is still not spread in Serbia, compared to the most countries in the West, where that is a common thing. That's why changing the mentality of domestic audience and insisting that we all need to help all domestic producers and DJs is very important because, as we've said – every DJ and producer from Serbia that goes beyond our borders is the best reference for the entire domestic scene." Last95 will release his new single "Ravena" on February 14th at the Progressive Astronaut channel, and more info about this will be available during the next week.
Become a member of Public Chat of beogradnocu.com today with only one click on http://chats.viber.com/beogradnocu.com