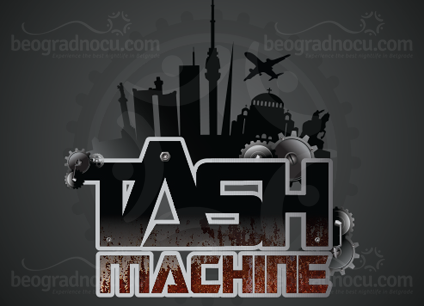 Ilije Garašanina 26-28 (stadion Tašmajdan)
Beograd, Palilula

00:00h - 05:30h

House

500 Ljudi
Interior
Beograd Noću
Club Tash Machine is located in one of the city's best sites, at Ilije Garašanina Street 26-28, at the Tašmajdan stadium in the very heart of Belgrade. Tash Machine Club brings freshness in the nightlife of the capital with innovative, unusual interior. This modern club is decorated in industrial style. With the unique style club Tash Machine is guaranteed to keep you and your friends moving all night.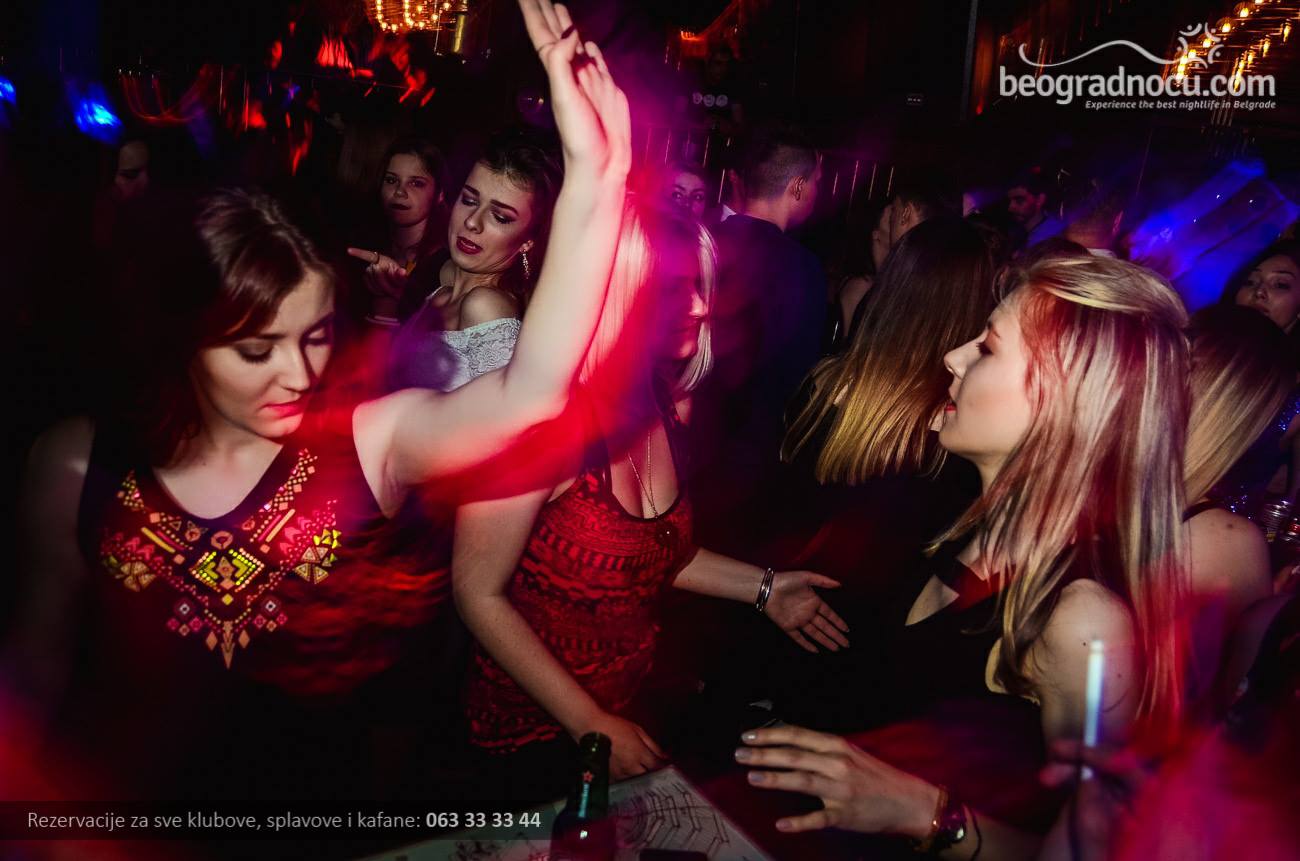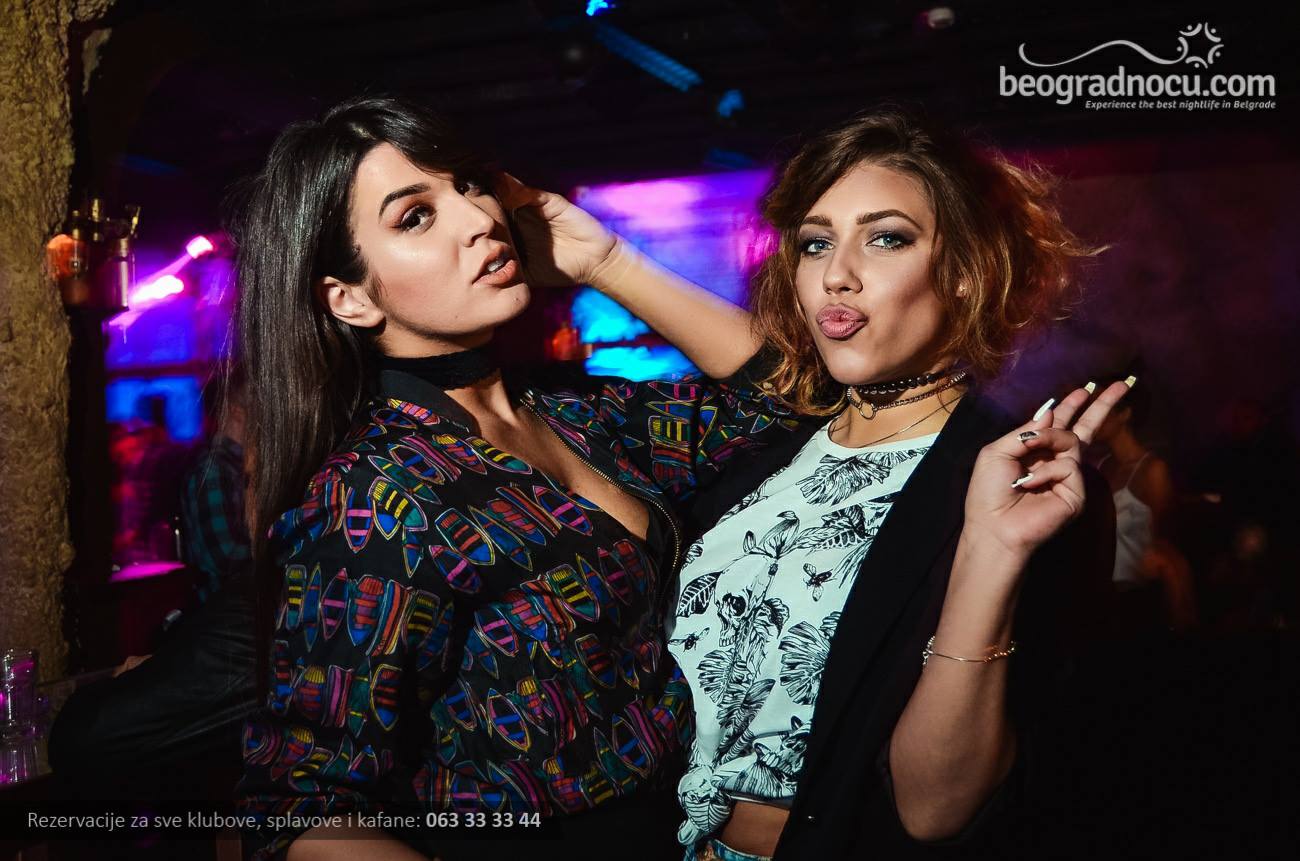 Join its signature experience from the moment you enter the club to the warm hospitality and deep, tech and soulful house music, as well as local live music. Musical selection will be ensured by the best DJ's in the business. The club boasts a lot of a bar tables, sofa tables for more than 5 people, Vip private room with a Vip service.  Tash Machine owns  the vip gallery at the first level and the vip private room. Vip Gallery is located above the bar and dance floors, and is suitable for a big groups and various types of celebrations. Table at Vip gallery means that you will be provided with personal security and a waiter for your needs. The Vip private room has seating and high seating, its own separate entrance. It is ideal for those who want to have fun and in the same time privacy.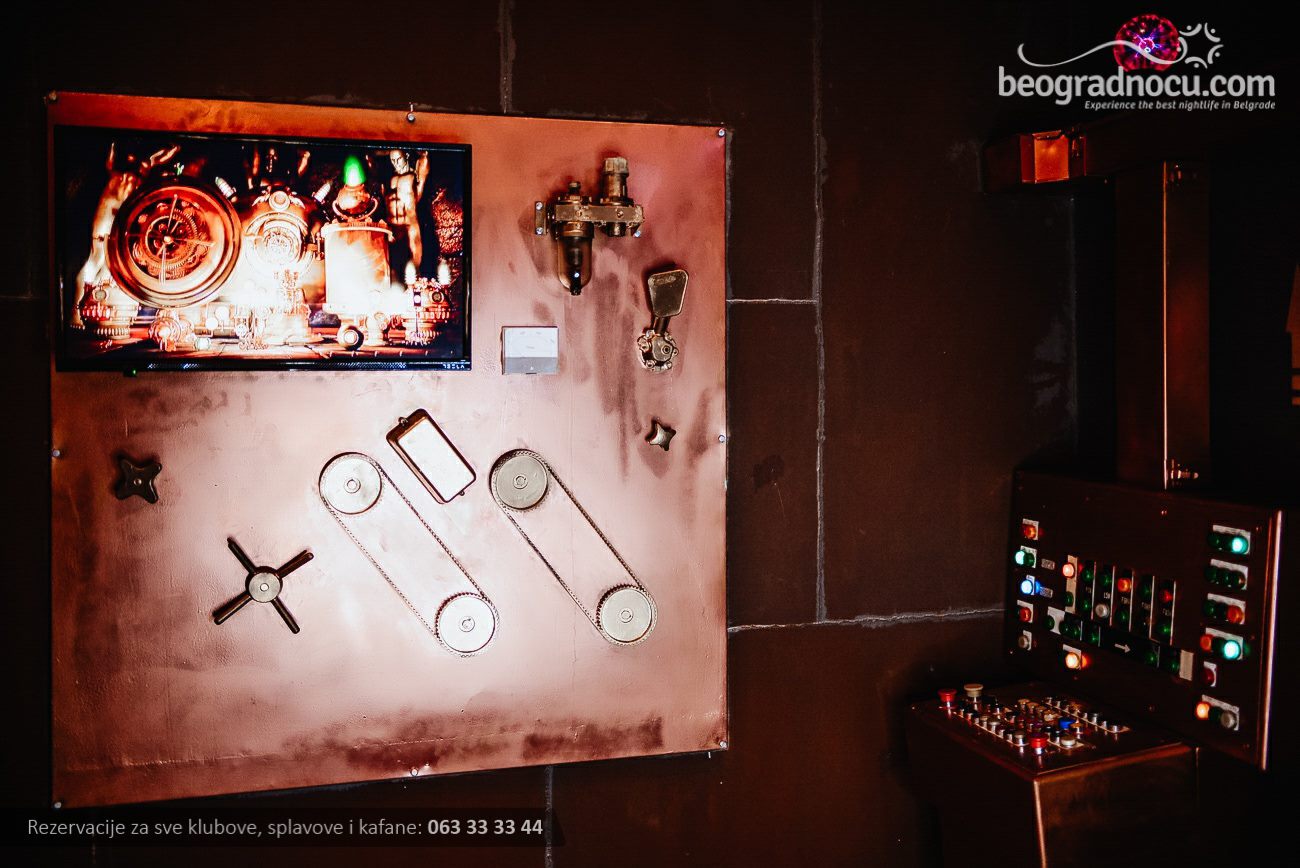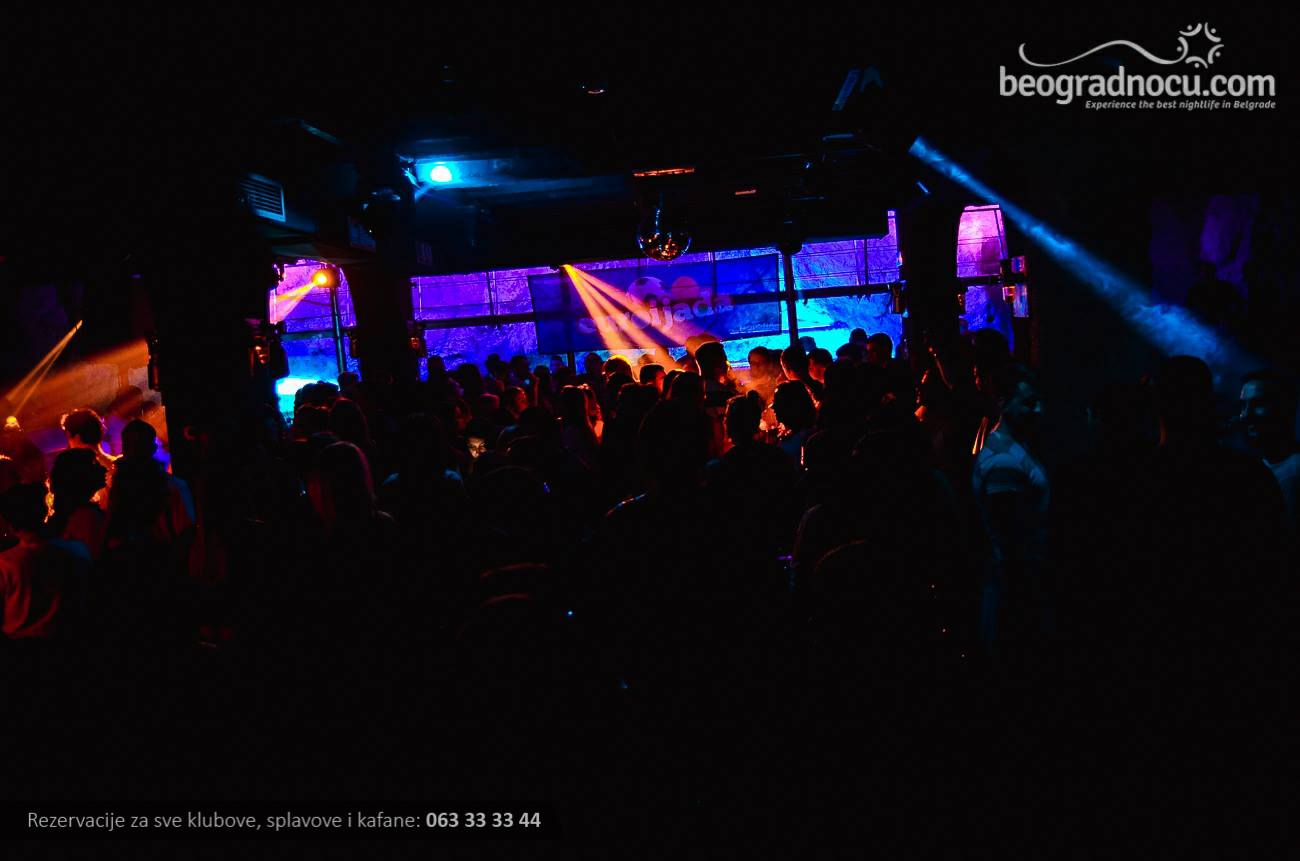 The club's working hours are from midnight until 5:30 pm, and the capacity is 500 people! This place will gather an urban city crowd. Do not miss the chance to experience something new, something unique and unforgettable, a party in the true sense of the word! Welcome!
Tash Machine Clube
Average rating:
1 reviews
Sep 7, 2021
Skroz zanimljivo mesto
---
Reservations are mandatory.
You can make a free reservation using our call center or the online form.
Galleries - Tash Machine Clube
Mapa - Tash Machine Clube