For those who want to rest, relax, enjoy, for those who prefer a good food, a perfect choice is Belgrade restaurant "Tri Šešira" located in the heart of Belgrade - Skadarlija. With a long tradition restaurant "Three Hats" has always been a favorite place for urban bohemians, famous writers, actors, journalists, artists.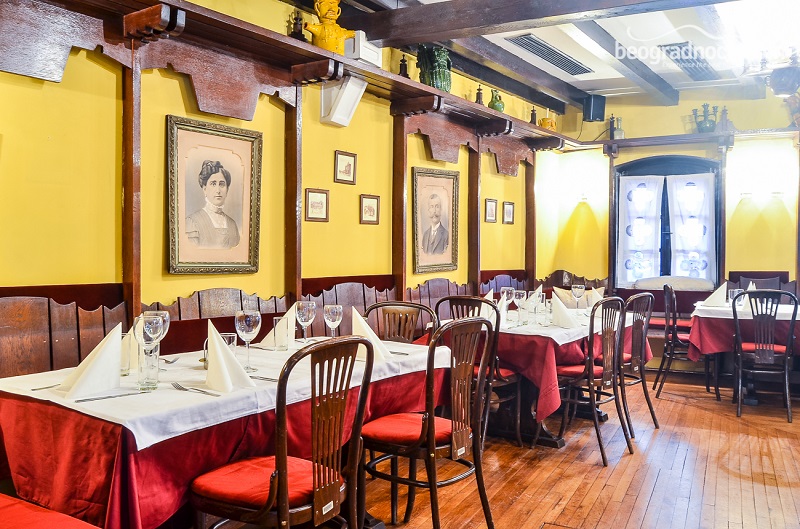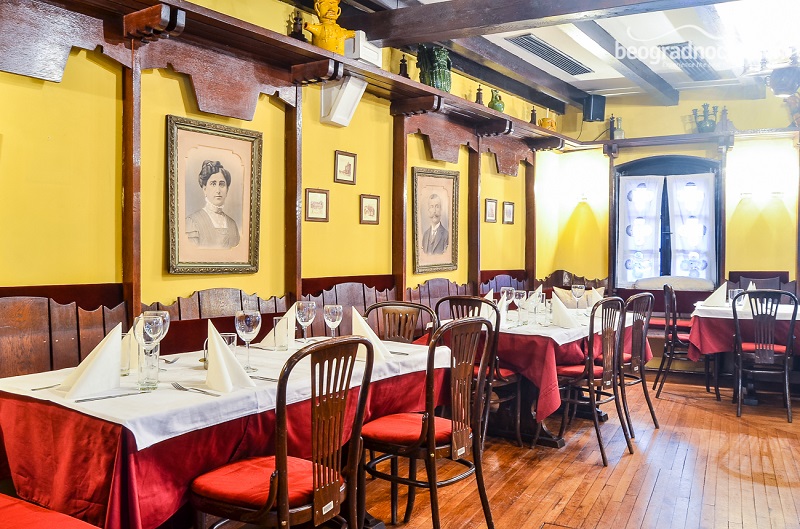 Very cosy authentic restaurant, vibrant and welcoming. Here you can try national dishes: cold and warm appetizers, soups, as well as traditional specialties from grill. Flamed dishes are special offer in this restaurant. Street garden in Skadarlija Street will give you true experience of this neighborhood. Beside, standard offer of alcoholic and soft drinks, this restaurant has large selection of homemade rakija. Beside excellent dishes, restaurant "Tri Šešira" or "Three Hats" is famous by great entertainment, since there is live traditional music every day from 2 pm and at night from 7 pm. Do not miss the unique and amazing time.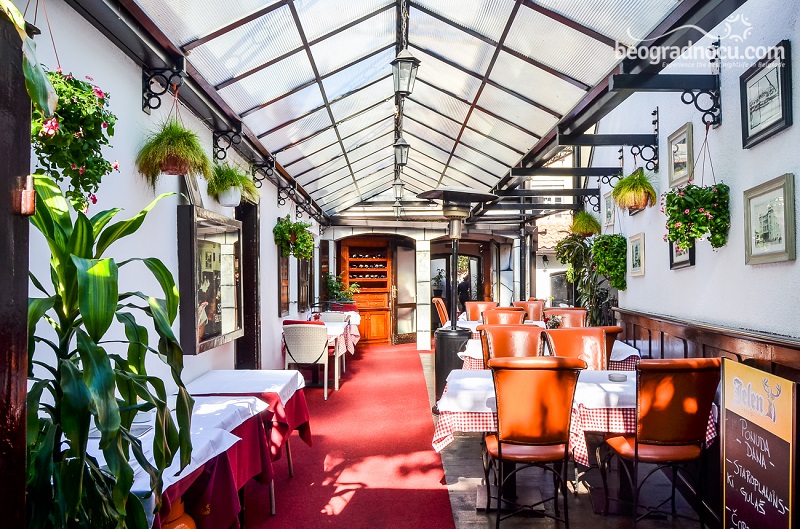 Do not waste a moment and get your friends and yourself great fun! You can make your reservations trough our Customer Call Center 063 33 33 44 or 063 34 34 33 or Online. Reservations are mandatory and free of charge! Follow us and stay updated about all the important information related to the night life in Belgrade.