Don't waste a moment and make free reservations for yourself and your friends trough our Customer Call Center 063 33 33 44 or 063 34 34 33 or Online. NONE無 is a live electronic music duo from Japan, created in 2014 by brothers Aishan and Hesher. First established and participated in several music festivals and clubs in Shanghai. The players moved overseas in 2016, after two years preparations, they resumed their creation and performance in 2018.
The music style of NONE is unique. From deep and analogue sounds with groovy and modern beats. Reservations are mandatory and free of charge! Follow us and stay updated about all the important information related to the night life in Belgrade.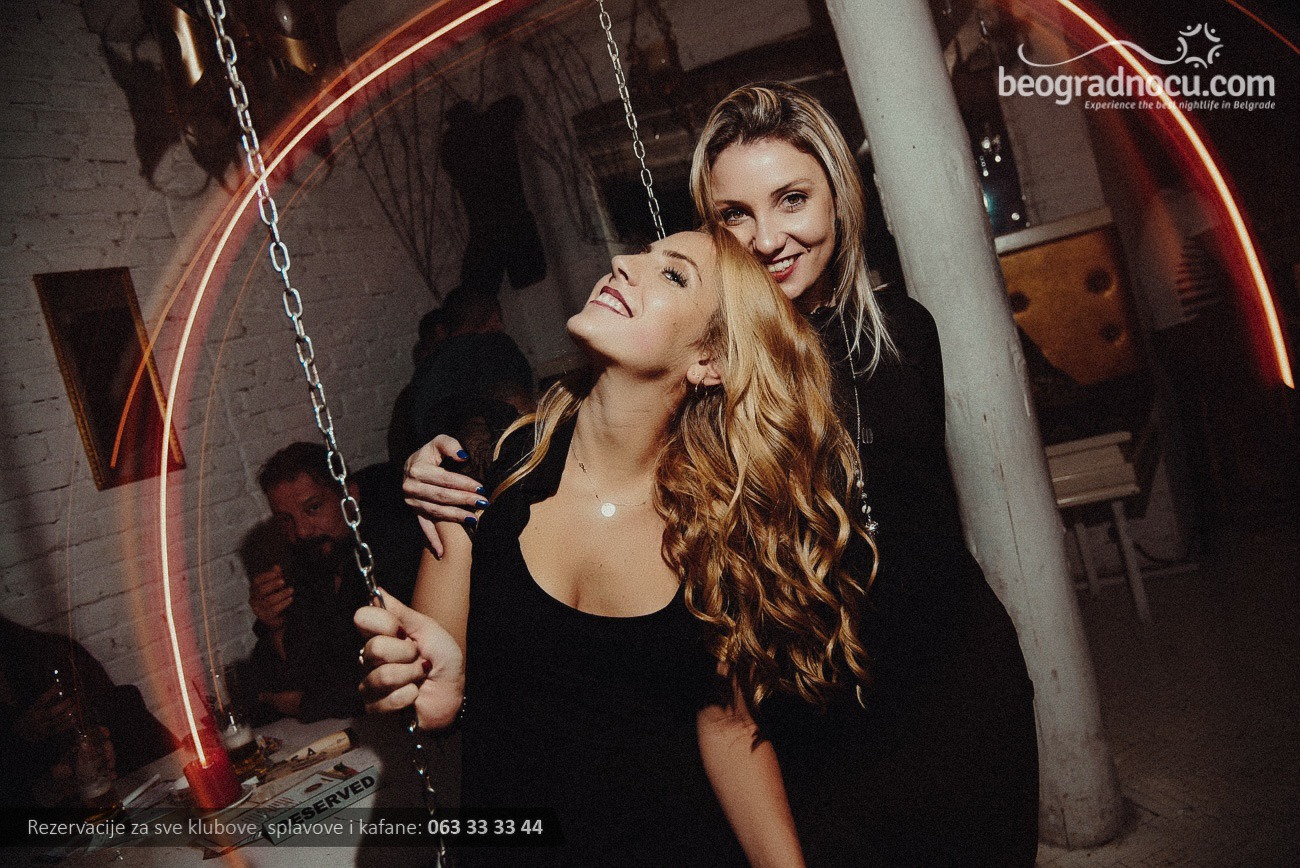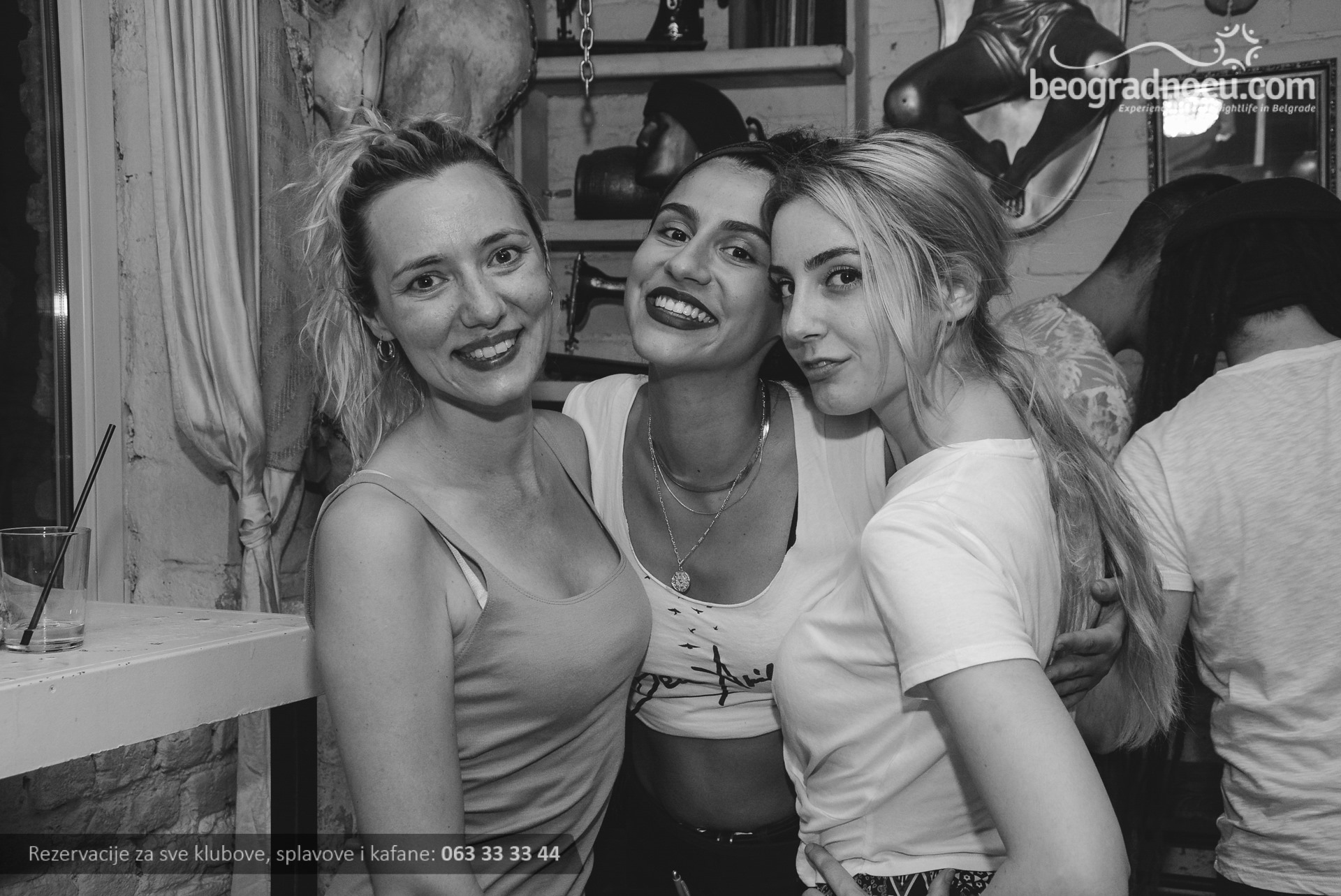 We Are expecting you!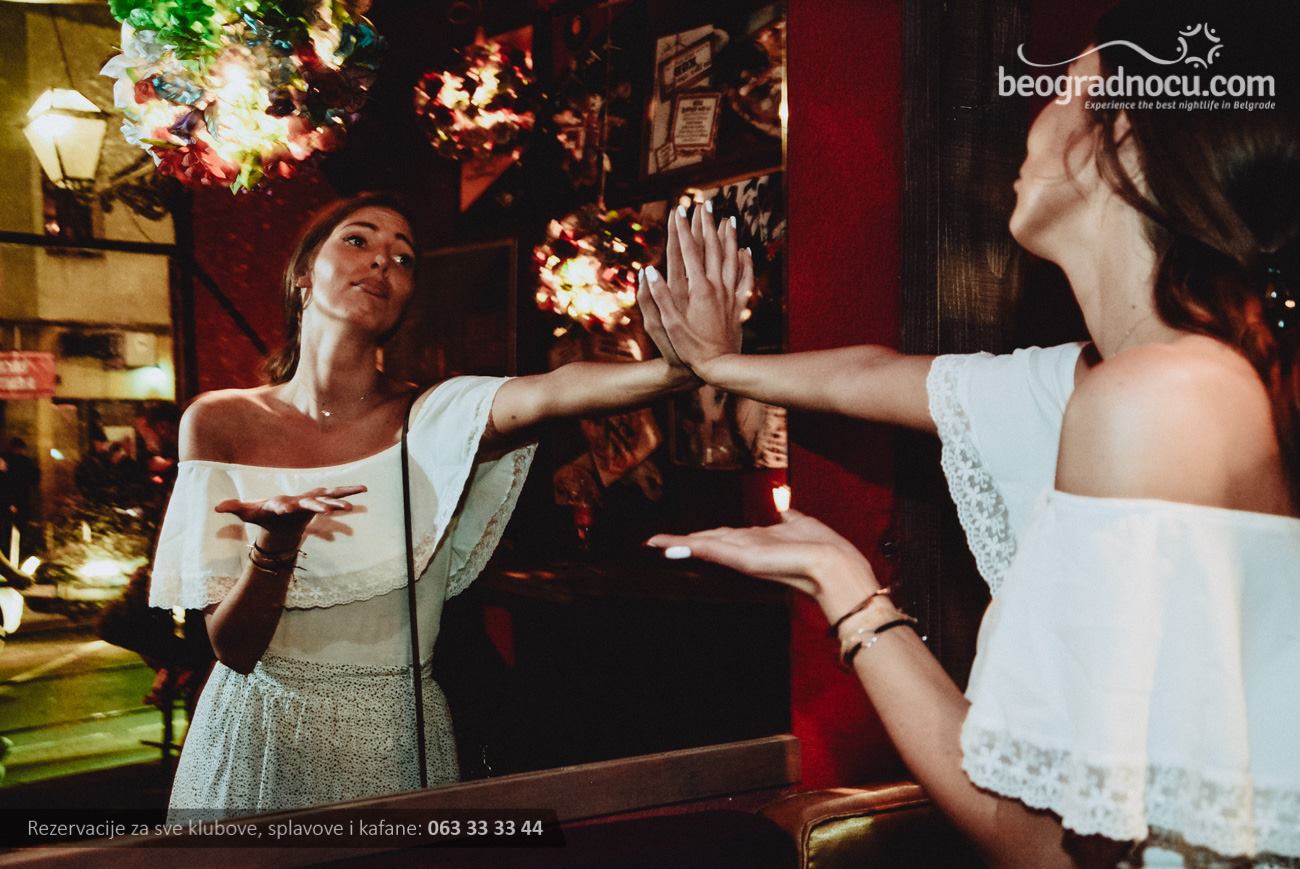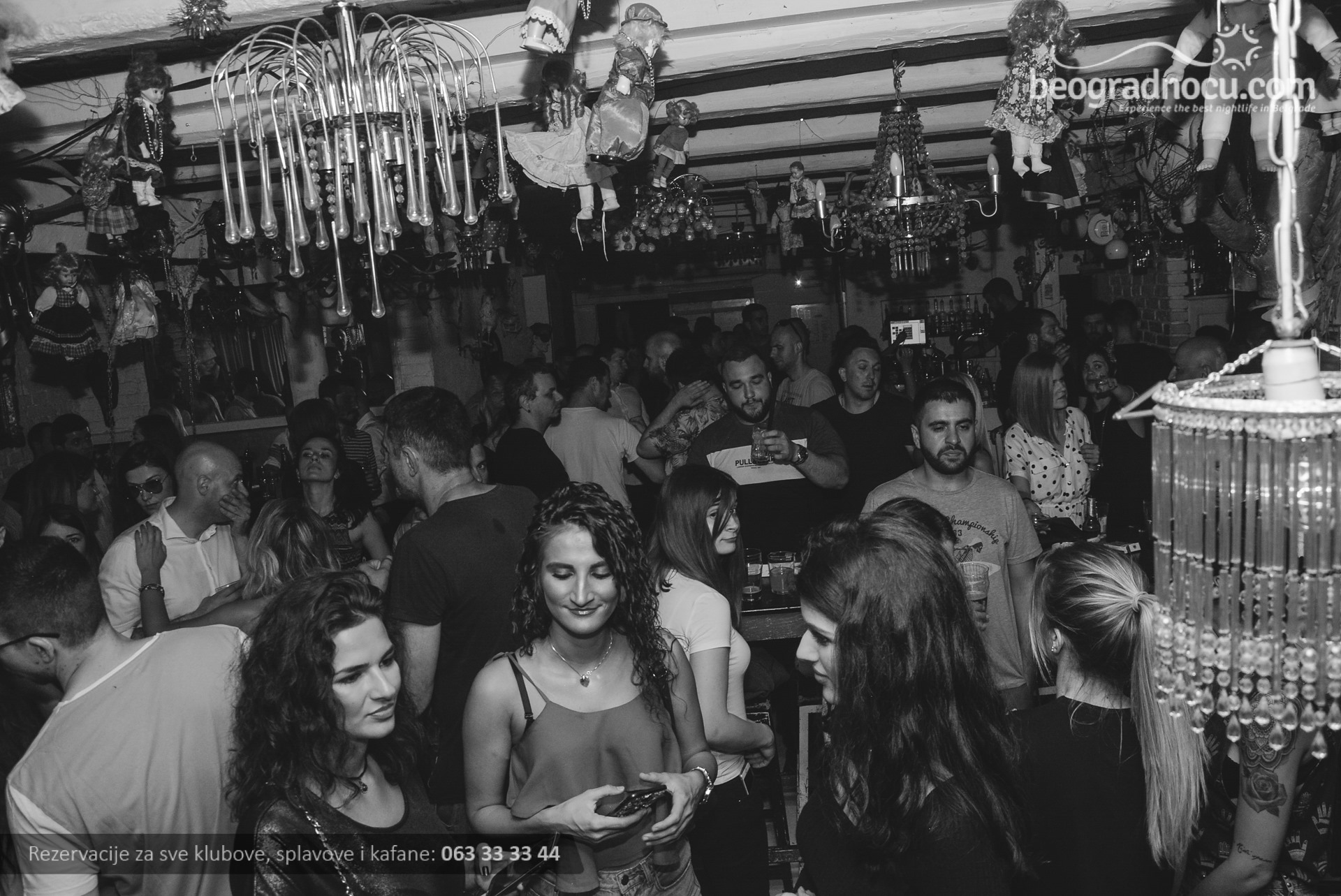 Postanite korisnik Public Chat-a portala beogradnocu.com još danas i to samo jednim klikom:
http://chats.viber.com/beogradnocu.com