Ne propustite naredna neponovljiva dešavanja! Rezervacije možete izvršiti putem našeg korisničkog Call Centra 063 33 33 44 ili 063 34 34 33 ili Online. Na Gajbi vas večeras očekuje žurka za pamćenje! Ne propustite sjajnu priliku za provod u popularnom beogradskom klubu. Dj AMIR
Amir Abdullah is part of Hip Hop history as a sample excavator, music historian, compilation curator and DJ who's already acknowledged alongside some of his childhood heroes. One of the few Hip Hop veterans who is simultaneously an artist and executive, Amir Abdullah continues to expose and celebrate a seemingly inexhaustible back catalogue of music for the benefit of sample-spotters, dancers, music nerds and adventurous music lovers. Amir's love of jazz dates back to his childhood through his father's expansive collection, which now makes up a good part of his own enviable vinyl library. His older brothers and sisters turned him on to Disco, Funk and those irresistible 80s R&B records we now call "Boogie", which collectively and subconsciously laid the groundwork for his first claim to fame as one half of the legendary mix tape and DJ duo: Kon & Amir. Amir's stature as an influential selector and historian within the Hip Hop world made him an ideal host for the Adidas Original Vinyl Swap event not mention an in-demand DJ opening for Cut Chemist, Q-Tip and Gilles Peterson for his influential radio show as well as opening sets at Gilles' Worldwide Festival. Amir lives for sharing his passion and knowledge about obscure and underappreciated music whether it's from behind turntables or a lectern. Like the jazz musicians that continue to inspire him, Amir Abdullah keeps pushing the envelope of adventurous music into new and exciting places, shedding light on forgotten artists and sounds while inspiring future musicians and music lovers worldwide. Vidimo se! Rezervacije su besplatne, ali obavezne. Ukoliko nas budete redovno pratili uvek ćete prvi saznati sve najbitnije informacije vezane za noćni život Beograda.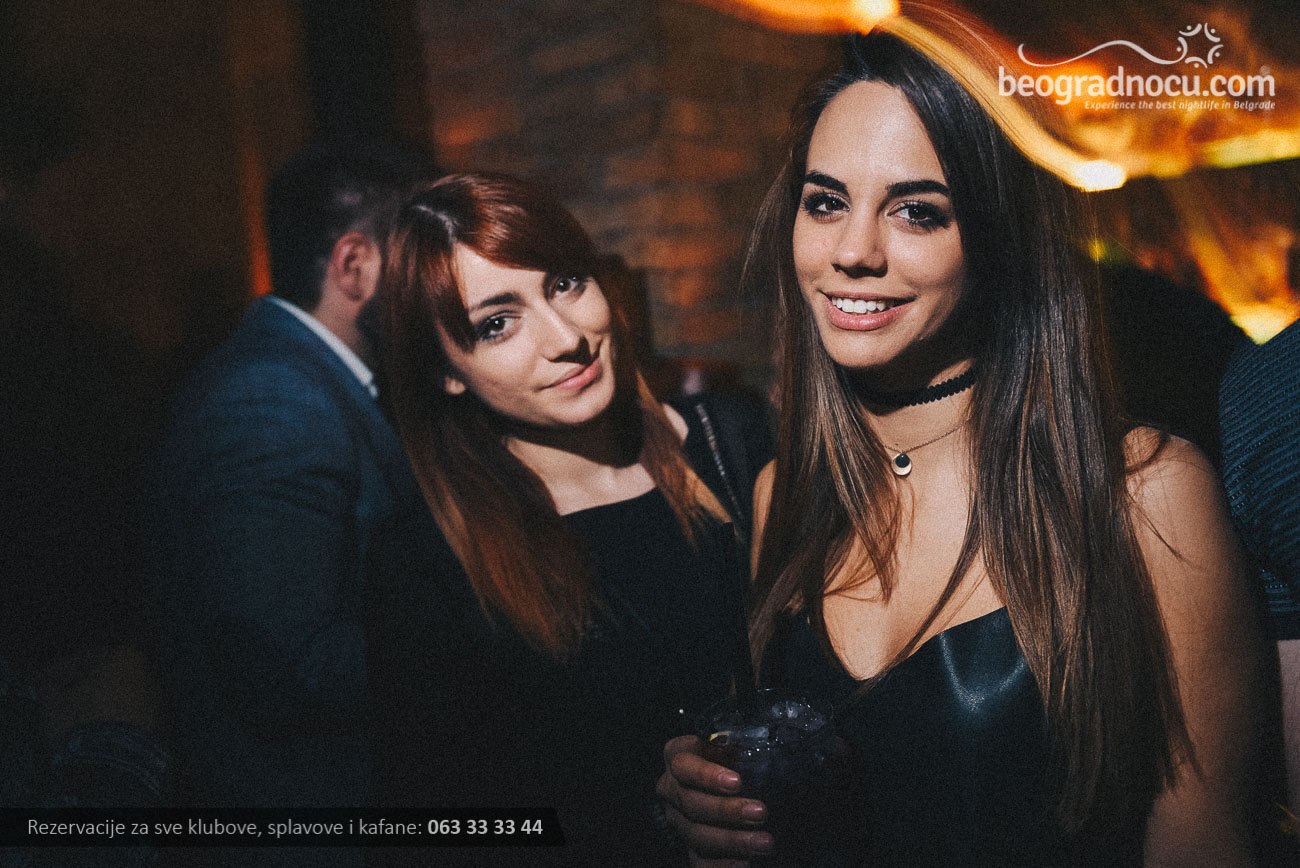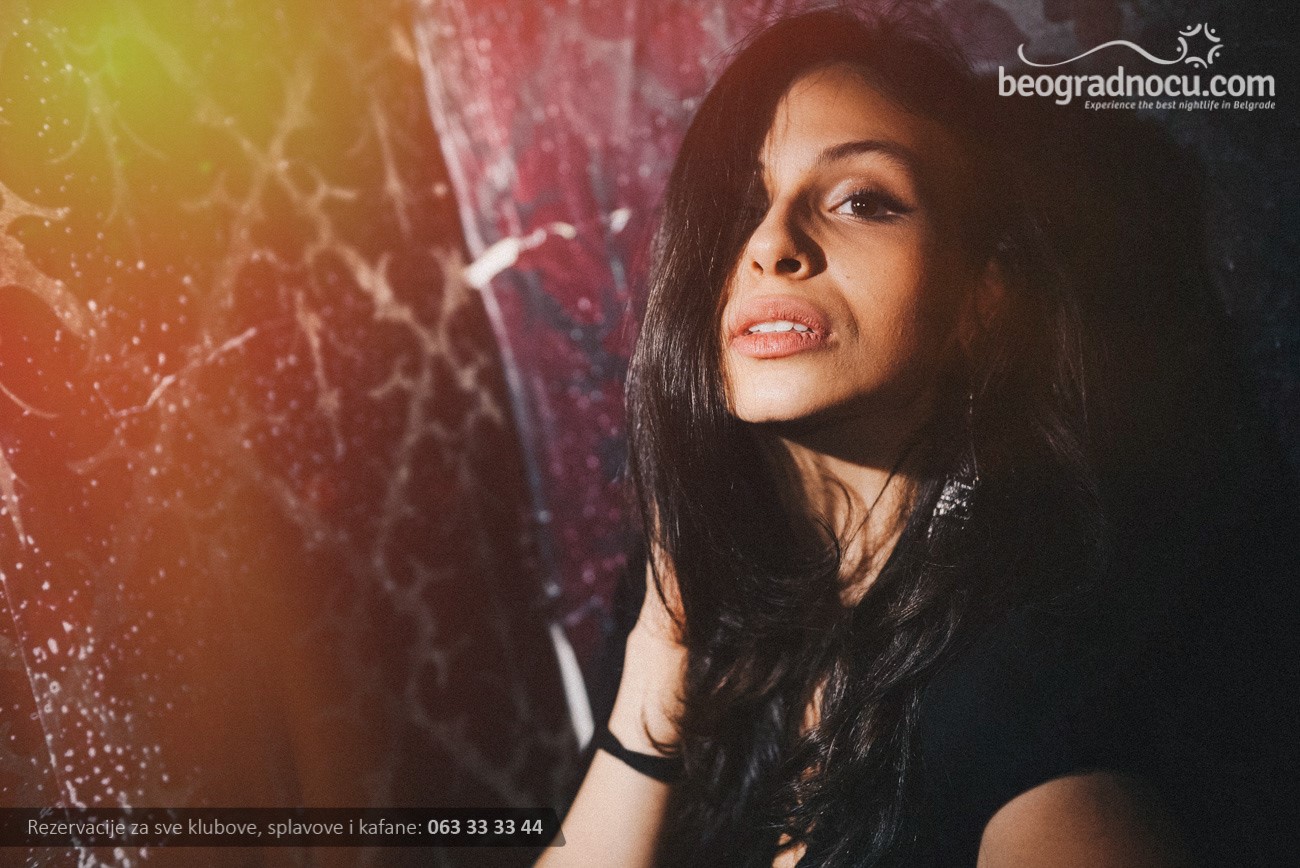 Vidimo se večeras na Gajbi!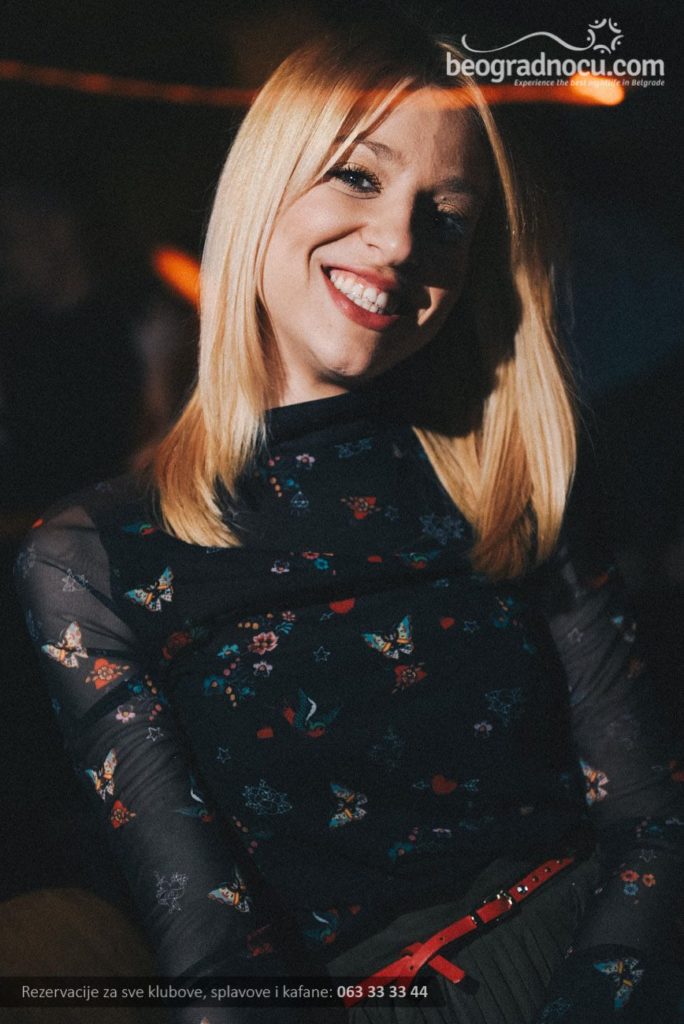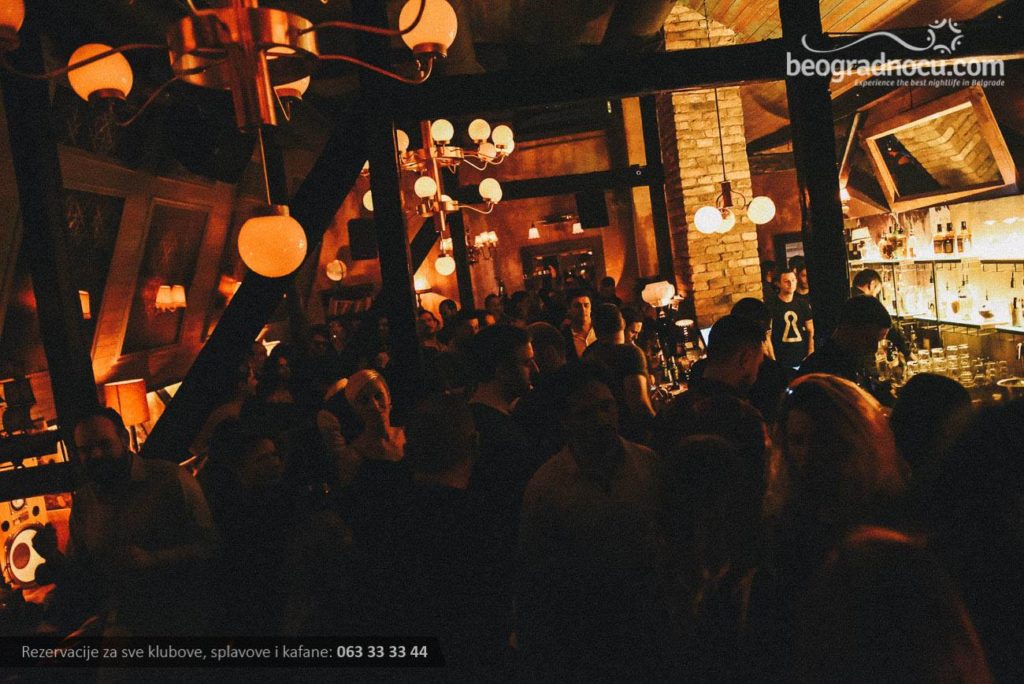 Postanite korisnik Public Chat-a portala beogradnocu.com još danas i to samo jednim klikom:
http://chats.viber.com/beogradnocu.com